Snapix Events Photo Booth Rental Firm is innovating corporate branding activations in the photo booth rental  industry.
Snapix Events is a Photo Booth Rental Agency that specializes in Corporate Branding Activations  in the Houston and surrounding areas. Our wide range of Photo Booths are unique and rare that will make any event or party a great success. We have our Mirror Photo Booth,  360X Booth, 360 Photo Booth,  Our Karaoke Studio Booth, Karaoke Photo & Video Booth,  Roxie the Robotic Photo Booth, Vogue Photo Booth,  Vogue Video Booth, Virtual Catwalk Video Booth, Slow Motion Photo Booth, Slow Motion Video Booth, Lip Sync Karaoke, 360 Virtual Reality Photo Booth and 360 Virtual Reality Video Booth and so much more. We are steps above any other Photo Booth Rental business, we are the future!  With added services and packages we  have become the  leading business in the industry and in comparison we strive to create experiences that are Epic!
Diversity is the Vision of Snapix Events
In todays world of ever changing technology the opportunities to explore are vast. Our vision is to bring to our clients and this community diversity of choice.  When it comes to the Photo Booth business Snapix Events will be a household name. We strive to bring the best of the best and in doing so we are ranking at the top! Come join us on our journey!
Call us to arrange the perfect package for your next big event!
Our Booths and Services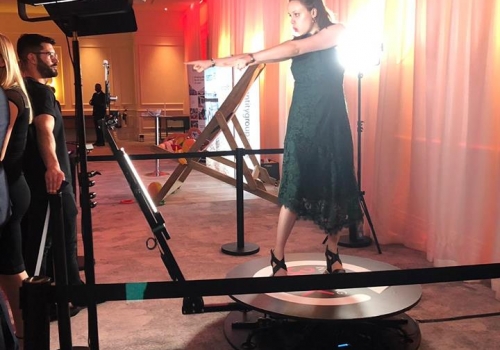 360X Booth
The 360X Booth is a beast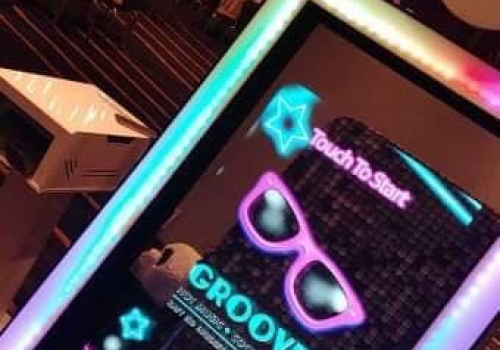 Mirror Photo Booth
Mirror Photo Booth with Touch Screen Technology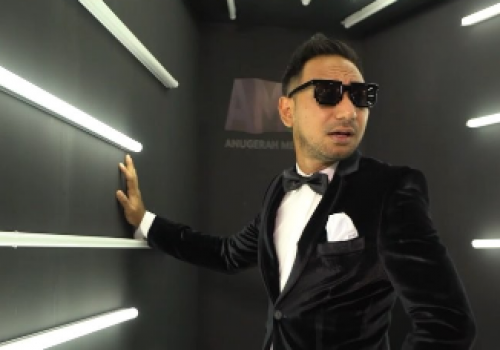 Vogue Video Booth
Vogue Video Booth with Neon Lights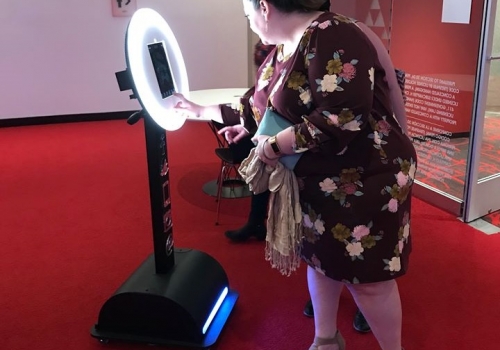 Roxie Robotic Photo Booth
Worlds first Robot Photo Booth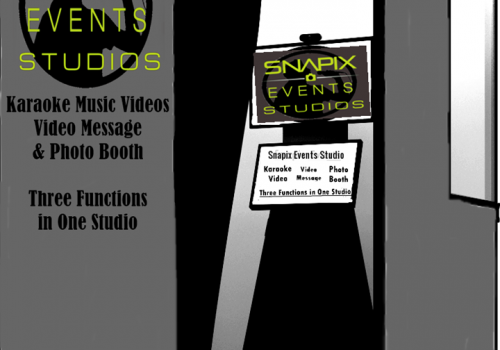 Karaoke Studio Booth
Three in One Function Booth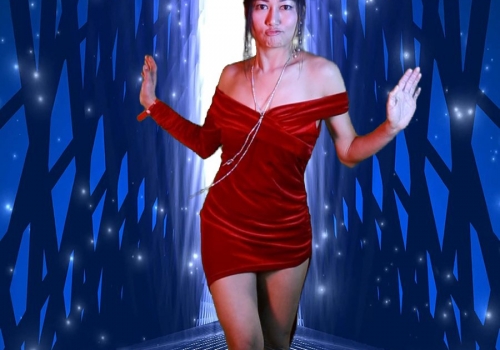 Virtual Catwalk Video Booth
Be a Model on the Runway in the Spotlight
360 VR Photo Booth
360 Virtual Reality bringing to life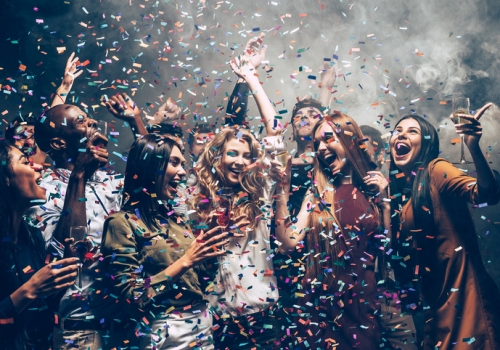 Slow Motion Video Booth
Fun videos in slow motions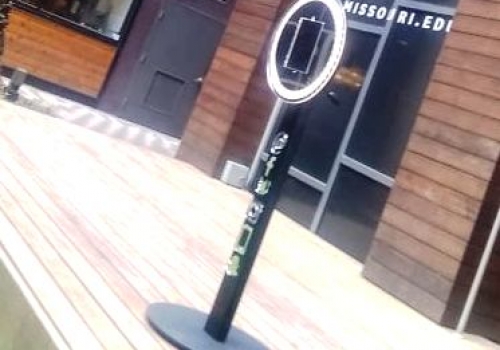 Ring Light GIF/Boomerang Booth
GIF/Boomerang Social Media Kiosk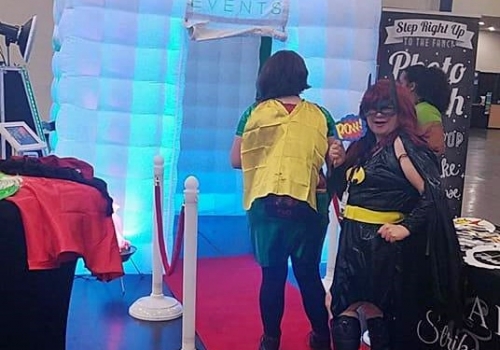 LED Inflatable Photo Booth
Inflatable Booth that changes LED colors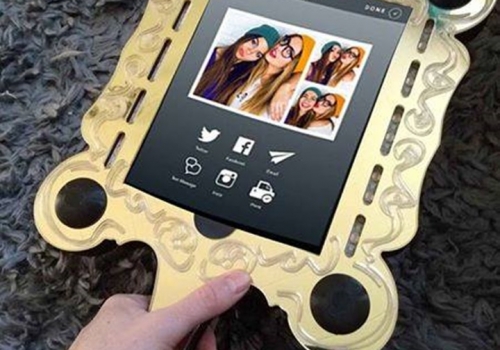 Selfie Mirror Hand Held
Portable Hand Held Photo Booth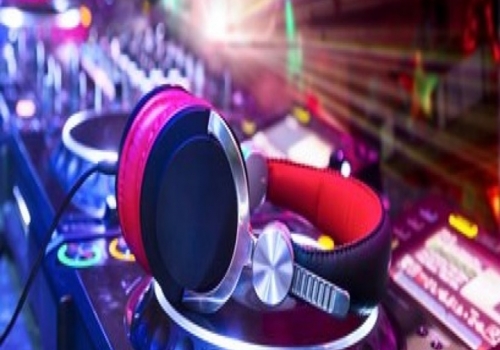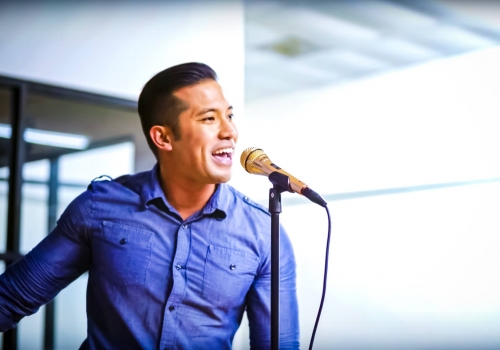 Poetry Service
Poetry Written or Performed for Events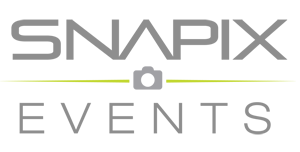 Dates and Availability Limited.
BOOK TODAY!
Our events book quickly, especially on the weekends.
Call us for Book Now (713) 364-6113