360 Virtual Reality Photo Booth

As todays expanding technology climbs we must keep up and bring the 360 Virtual Reality Photo Booth to our clients.  How exciting to create your own Virtual Reality video!  Snapix Events is finding new hot ways to continue in Corporate Branding Activations.  
This is a great option to choose in adding explosive zest to any party or event. Perhaps just incorporating your own brand into a 360 VR video to blast on all your promotional platforms. Whatever you need at Snapix Events our mission is to always strive to make our clients happy. 
Snapix Events wants to be the first to integrate an instant 360 Virtual Reality Experience. Using our Green Screen technology, you can insert a guest into an environment that is both 3D and 360. The final project can be viewed immediately in Virtual Reality Goggles in 3D.  Uploaded as an interactive 360 environment to a branded website or a facebook timeline. 
Let's Create our own Virtual Reality
First, your guests will step into our Green Screen studio to take their photo.  Then from there they will choose the background of their Virtual Reality. Once that has been done then we will create the 360 VR video to be viewed. After the final results your guests can then share them on social media and keep them to treasure.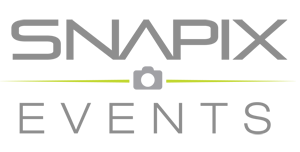 Dates and Availability Limited.
BOOK TODAY!
Our events book quickly, especially on the weekends.
Call us for Book Now (713) 364-6113