Snapix Events

Photo Booth Rentals and Services.
Snapix Events Photo Booth Rental Agency is evolving events and entertainment to levels no one in the Houston and surrounding areas can match.   We have all the confidence that the diversity in our booths will bring success to any event, party, or company. With competitive opportunity and to enhance our growth in the industry we will remain Texas's Leading Corporate Branding Activation and Photo Booth  Rental Agency.
Best Photo Booths in Town! 
Further more with dedication in research and analysis we will  bring our clients the latest of technology. Our mission to bring what this area does not have is happening with our Photo Booth Rental Agency.  Hence in today's growing industry we are committed to make your Photo Booth experience everything.  We started off with just the Mirror Photo Booth. Then the excitement on how much fun it was inspired us to expand our line of booths. Our vision is to establish a Photo Booth Rental Agency business that can not be compared to any other company.
Our Added Services Rock! 
Therefore we also offer other services as added features to make your event stand out above and beyond . Where else can you add Poetry to entertain your guests? Consequently our staff of professional Photo Booth technicians and attendants work hard to make each client satisfied with the quality of our service and our equipment. Striving in the endless possibilities we could create together as a team for the future of Snapix Events Photo Booth Rental Agency and You.   Take a look at the diversity of our booths and services then give us a call. Let's talk about  a packaged deal specially designed just to benefit your  upcoming event or show!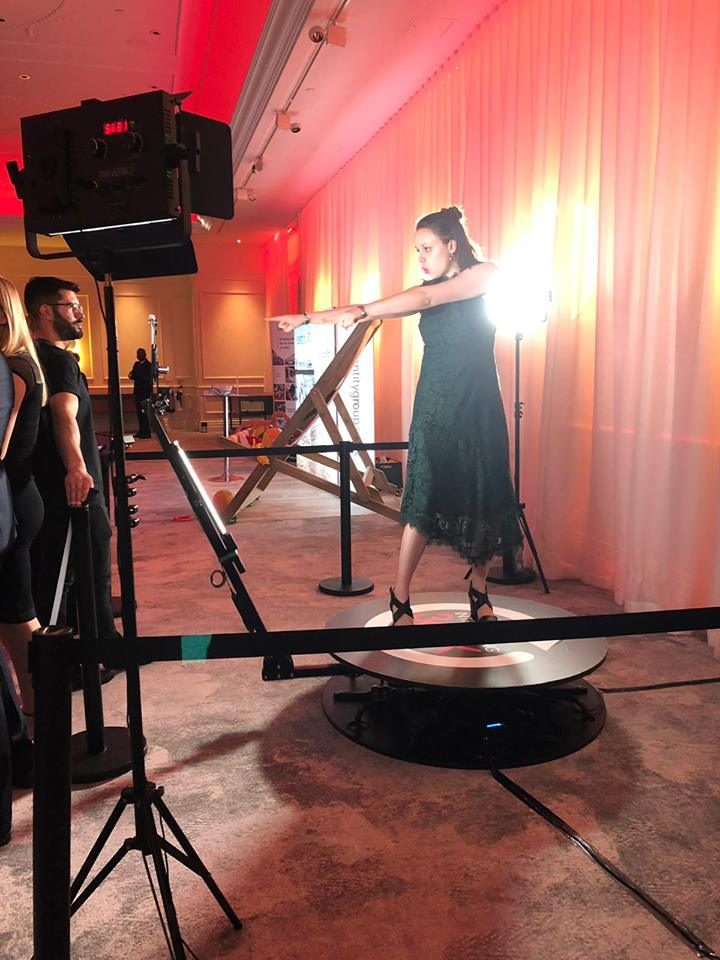 360X Booth
The powerful 360X Booth experience is above and beyond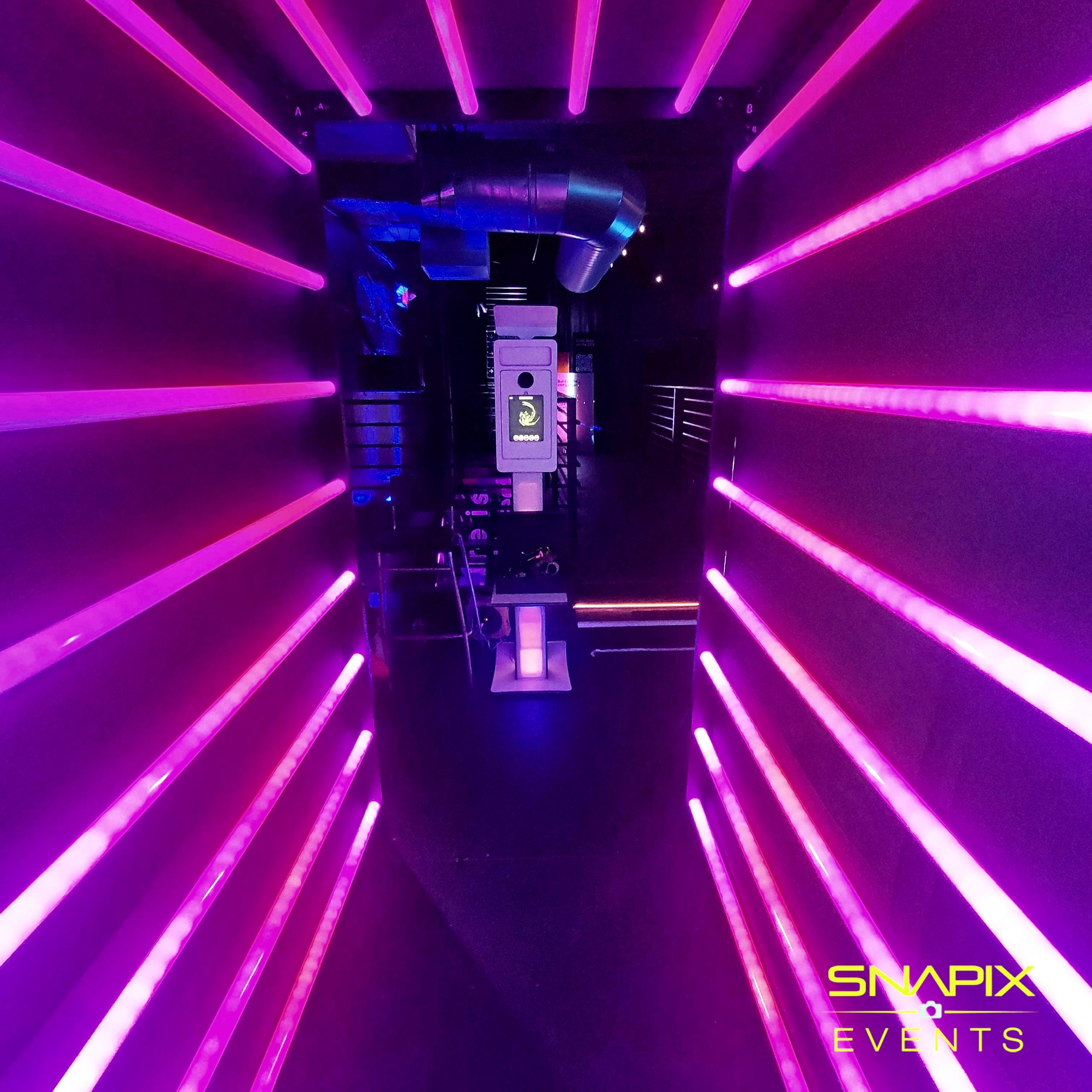 Vogue Booth
The Vogue Photo & Video Booth will bring your event to the next level.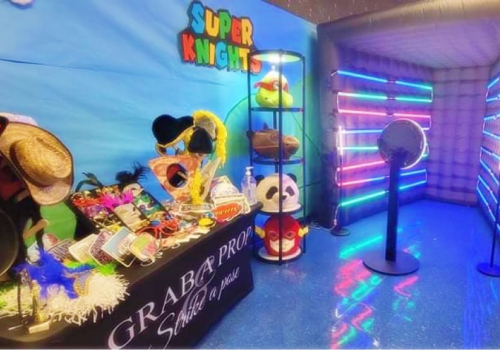 Vogue Inflatable Video Booth
Vogue Inflatable Booth with neon lights.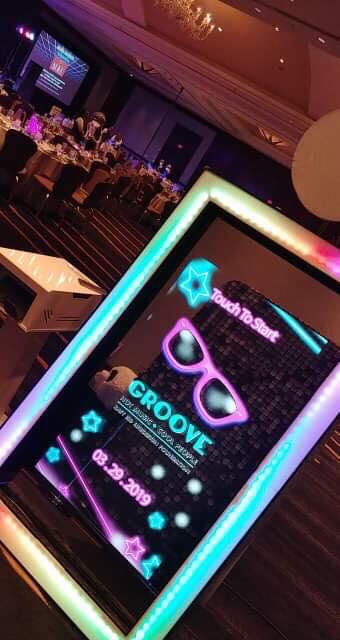 Mirror Photo Booth
Interactive full length Mirror Photo Booth using touch screen technology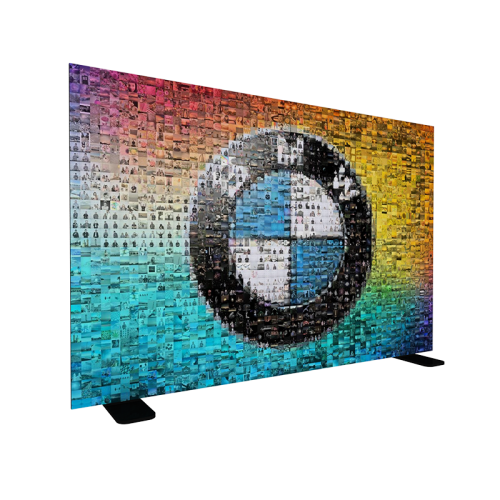 Houston Photo Mosaic Wall
Build a Photo Mosaic Wall with your companies Brand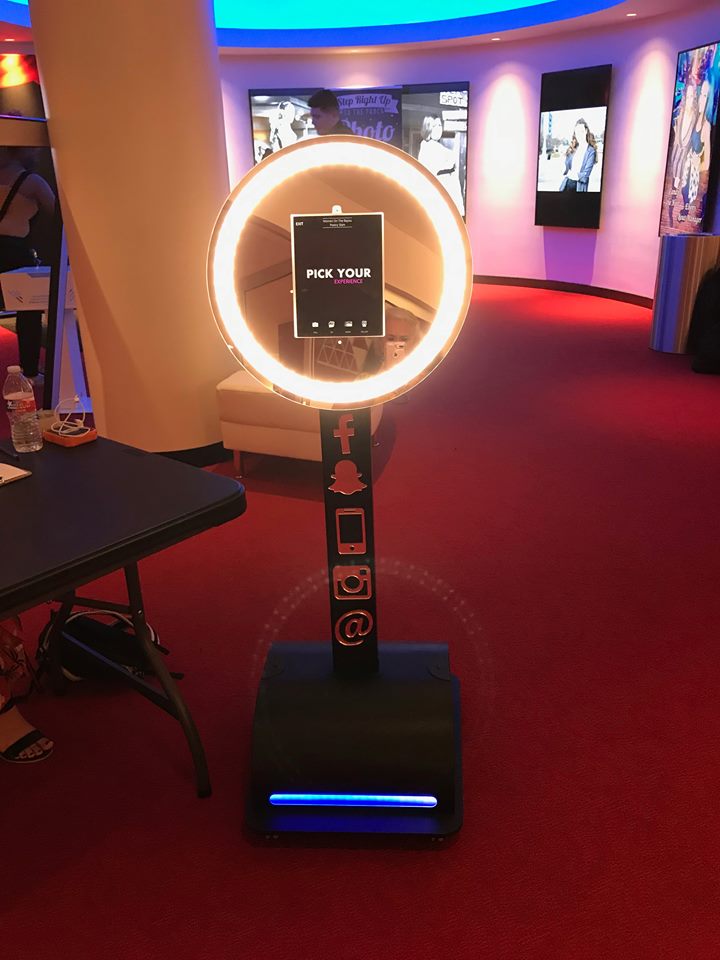 Roxie Robotic Photo Booth
Roxie is the world's first robotic photo booth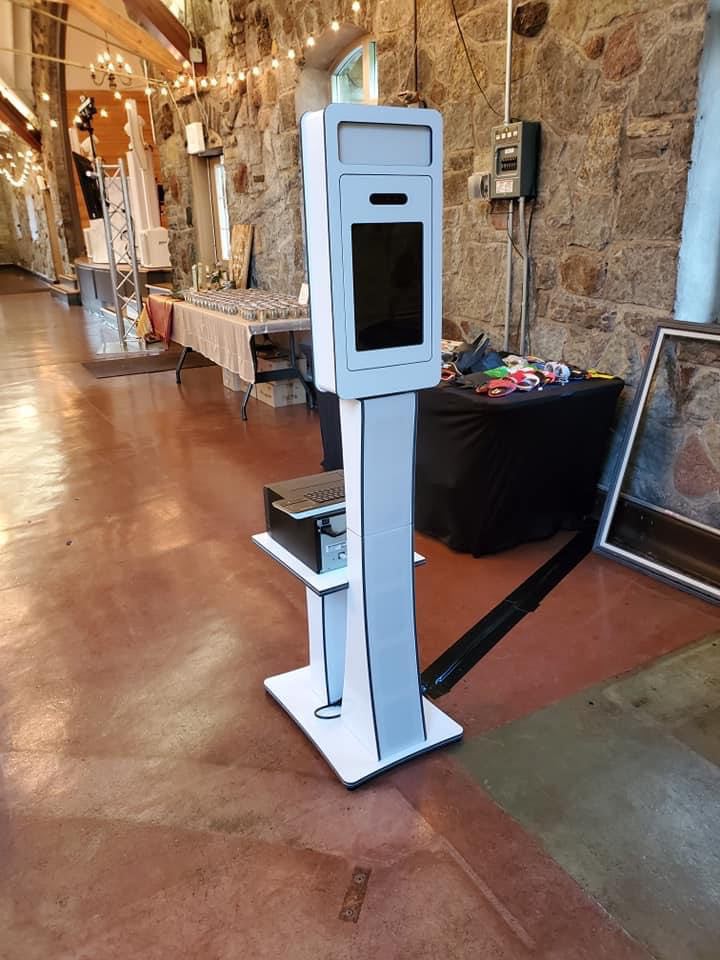 The GLAM Booth
Roll out the red carpet, its The GLAM Booth!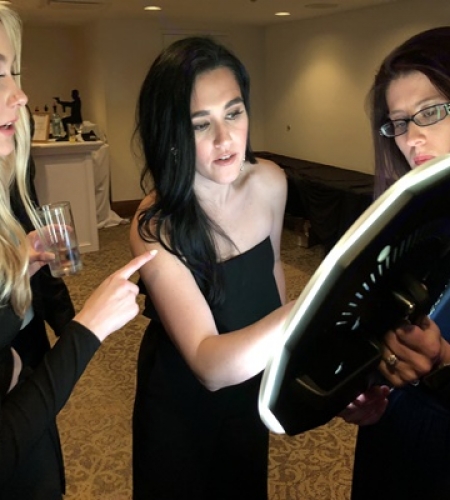 Snapix Roamer/Halo
Portable lightweight 3 lbs Neon LED Ring Light Roamer Photo Booth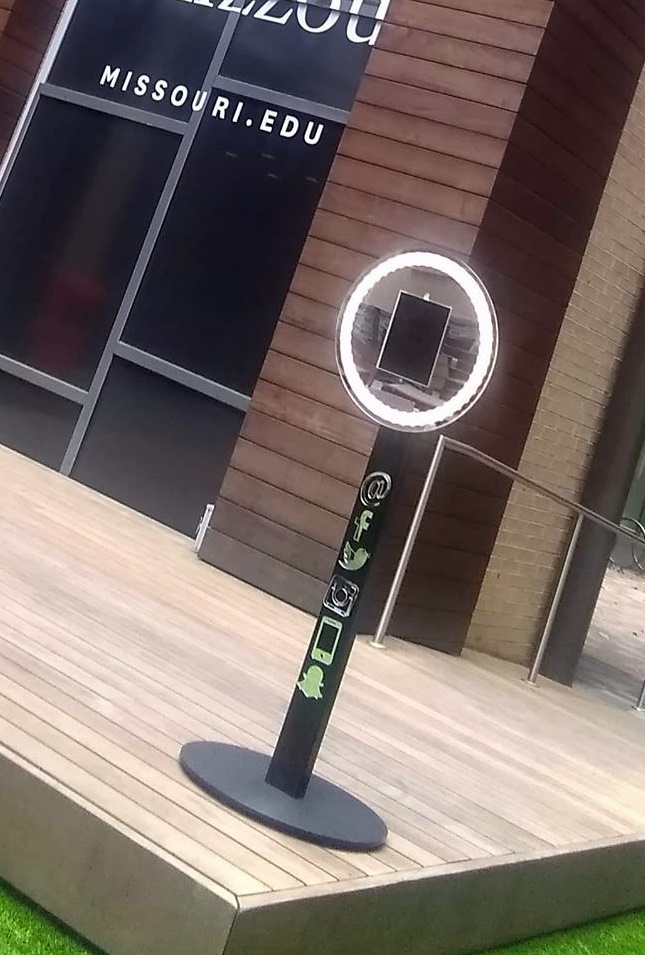 Ring Light GIF/Boomerang Booth
A simple sleek stationary booth that creates GIFS/Boomerangs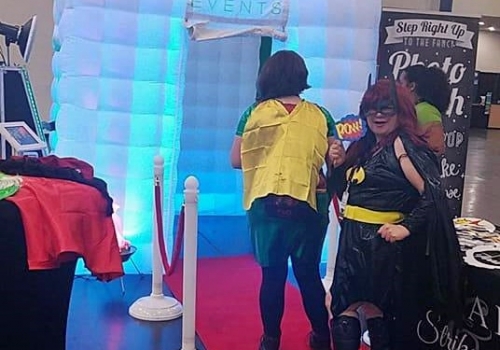 LED Inflatable Booth
Live in mutiple LED colors it's attractive, unique and easy to assemble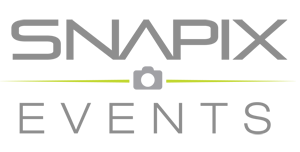 Dates and Availability Limited.
BOOK TODAY!
Our events book quickly, especially on the weekends.
Call us for Book Now (713) 364-6113