VOGUE INFLATABLE VIDEO BOOTH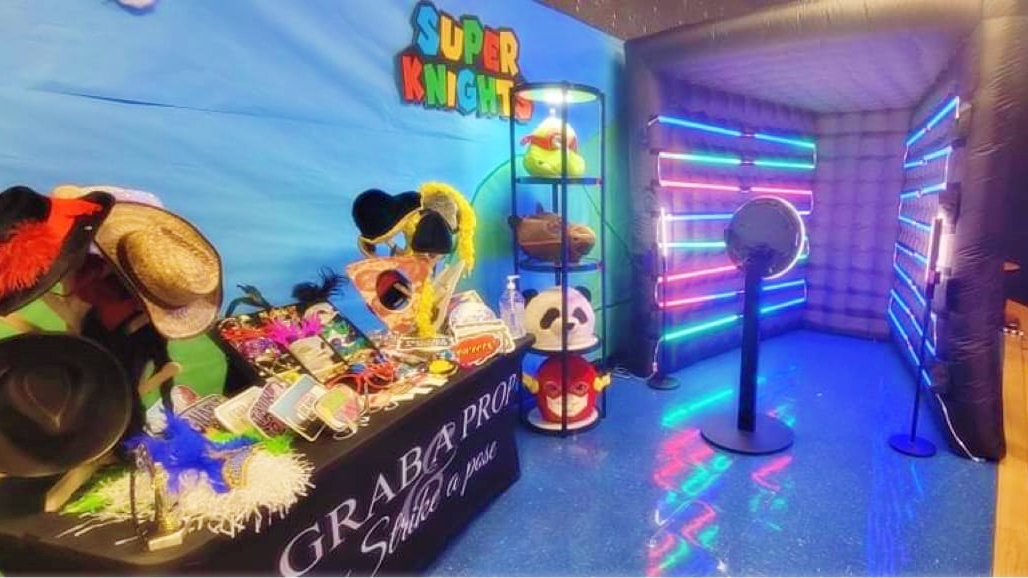 Just like our regular Vogue Video Booth this booth offers a similar experience. Easier to set-up, just inflate this Vogue Booth and it will add a special flare to any event.
    The possibilities of the Vogue Photo Booth can work in so many different aspects of the video business. Vogue Booth specializes to create that wow factor to our client's event or party, but also can be hired out for specialty shows too.  Inspired by Madonna's hit song "Vogue"  when the music rocks and you strike a pose you have just become a super star.  Of course there will be fun and silly props to use to enhance the experience and bring out the funky in your guests. What if you need that certain touch to create marketing videos to make your brand stand out and be uniquely rare?  Just call us and "Vogue"!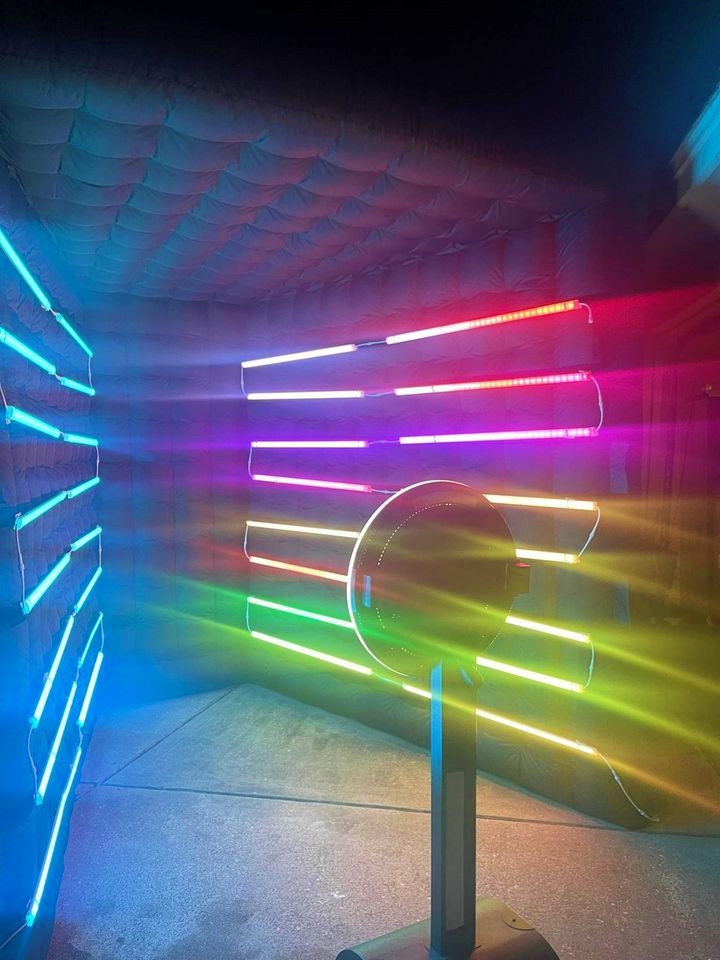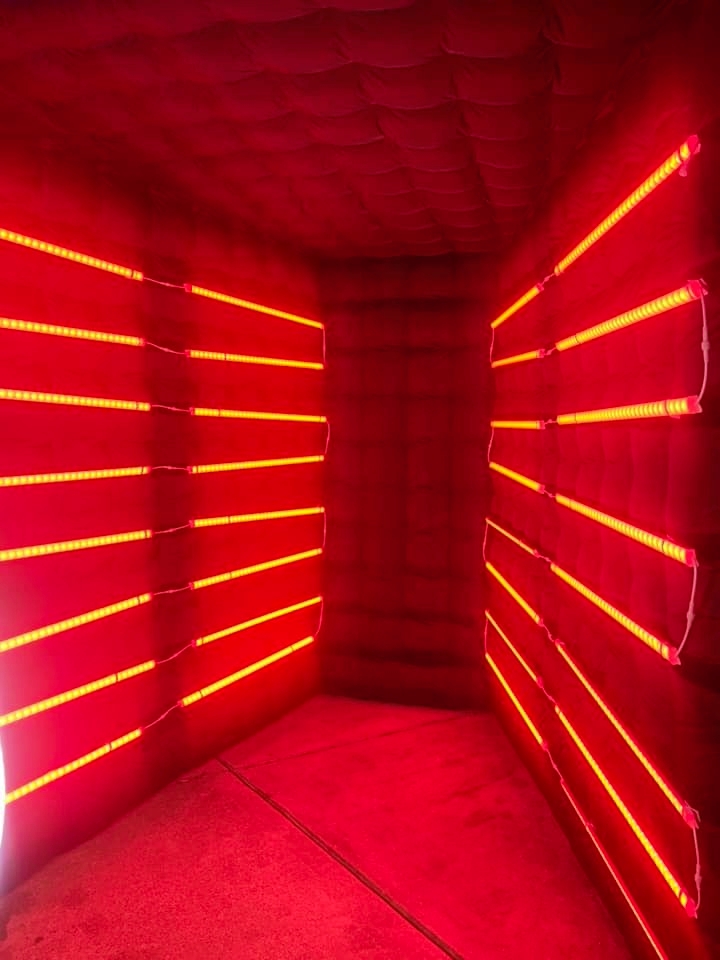 Inflatable Vogue Photo Booth
This Inflated Vogue funnel portal photo booth creates the complete Vogue experience with it's Neon Flashing Lights Vibe.  Dance and strut your stuff like a rock star, strike a pose like a fashion model, or just party with flare!  Once the video begins you are your own director and the production is yours to keep!
Our Vogue Photo Booth Rental is available to rent and we provide delivery, set-up and attendants with all packages! Contact Snapix Event Rentals for a quote.
INFLATABLE VOGUE BOOTH ENCLOSURE
Choice of Colors in Neon Lights
2-6 hrs Rental
Set Up & Delivery
1-2 Attendants 
Videos, Gifs, Boomerangs
Custom Overlay
Digital Download of Images
Slideshow on 55′ inch TV ( extra feature) **additional cost may apply)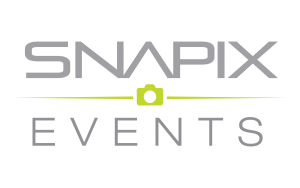 Dates and Availability Limited.
BOOK TODAY!
Our events book quickly, especially on the weekends.
Call us for Book Now (713) 364-6113