Our New Shimmer Walls & Balloon Art  adds Glam and Wham to any Event or Party!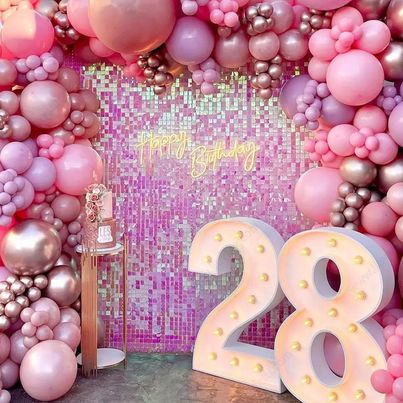 Snapix Event's Shimmer Walls & Balloon Art
Whether you're setting up for a Wedding, Prom, Homecoming, Birthday party, or simply wanting to add some glamour to your big event, we got you! These Shimmer Walls & Balloon Art backdrops are perfect for your special day. Also, to make that backdrop really pop we have new cool neon signs to add on to your package.  Here at Snapix Events we continue to come up with new ideas and products to create the most spectacular event for our clients in Houston and surrounding areas!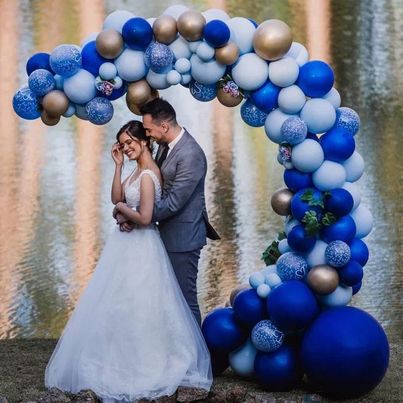 Look at these incredible custom designed Shimmer Wall & Balloon Art backdrops!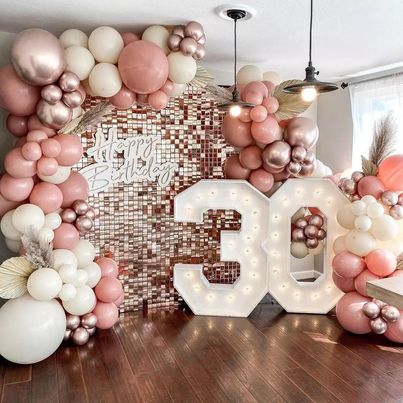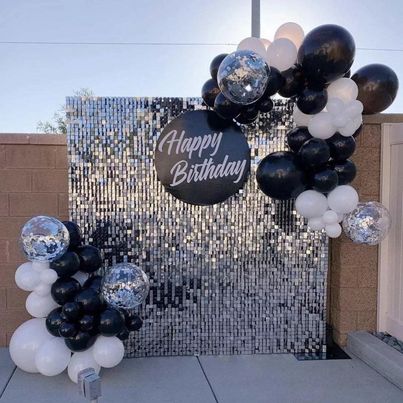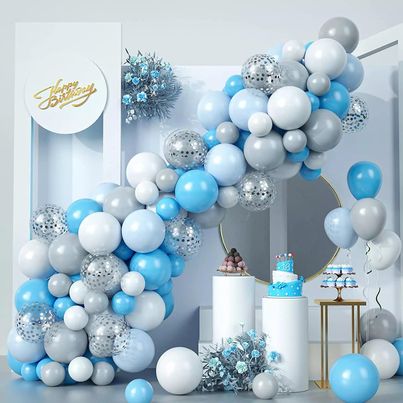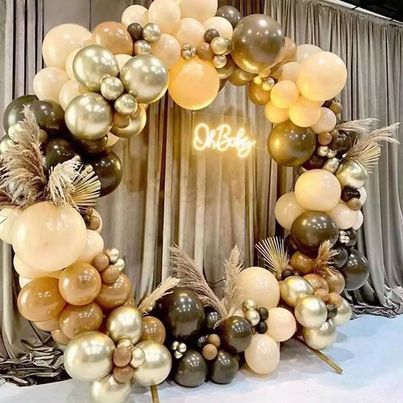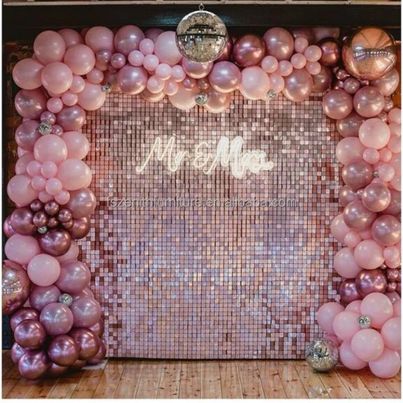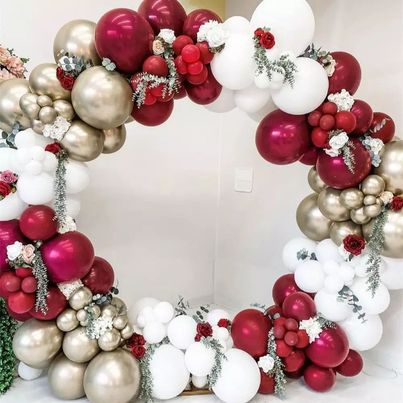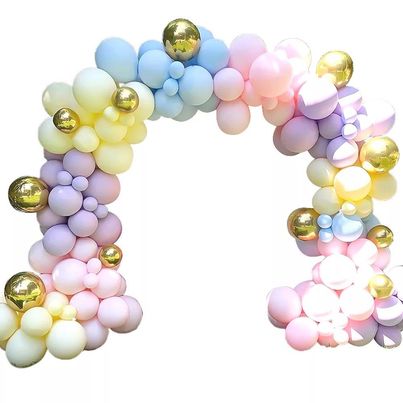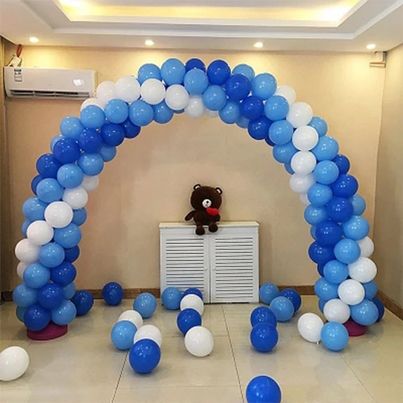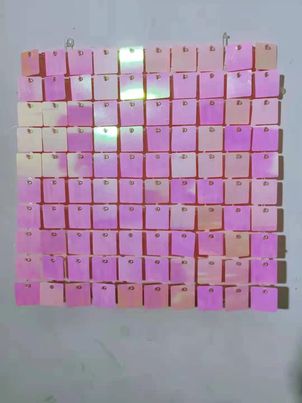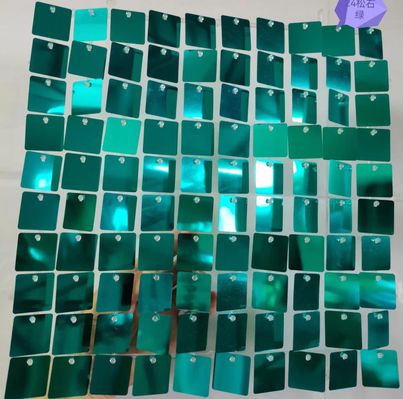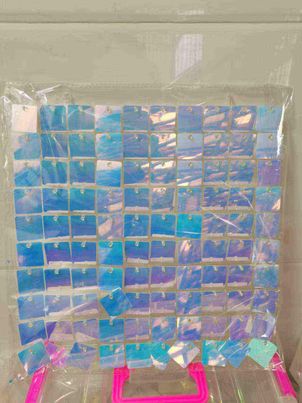 See Our Selection to Add a Neon Sign for
Extra Flare and Elegance!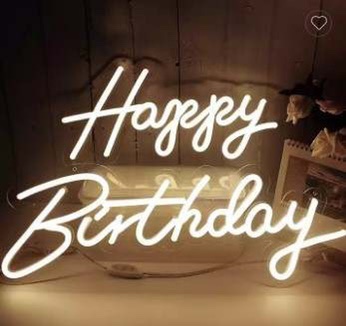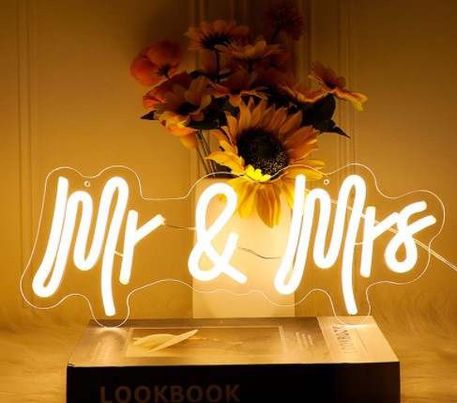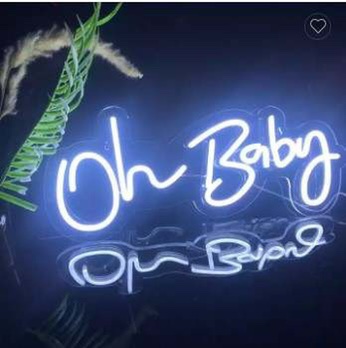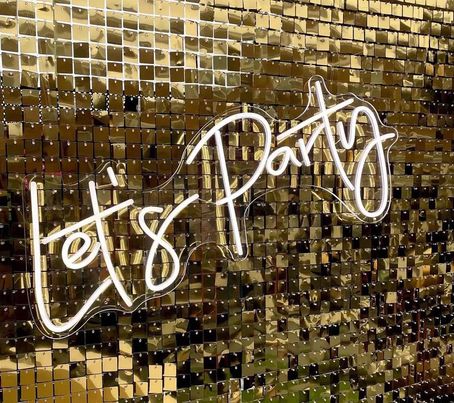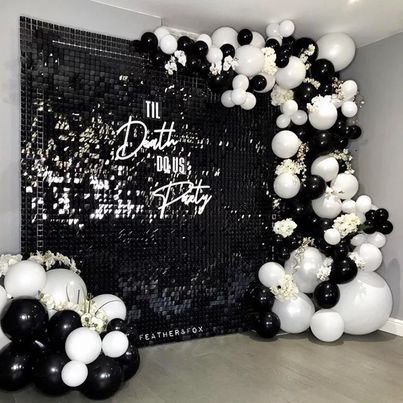 You may be asking yourself how do I get one of these custom Shimmer Walls & Balloon Art for my event?  Book your event and we can add on these features as a complete package or added extras with the Photo Booth our clients choose. What a beautiful way to capture photos to commemorate any event!  Snapix Events works hard to make sure your experience is one that your guest will remember a lifetime.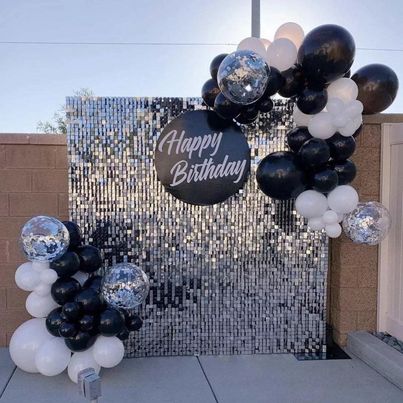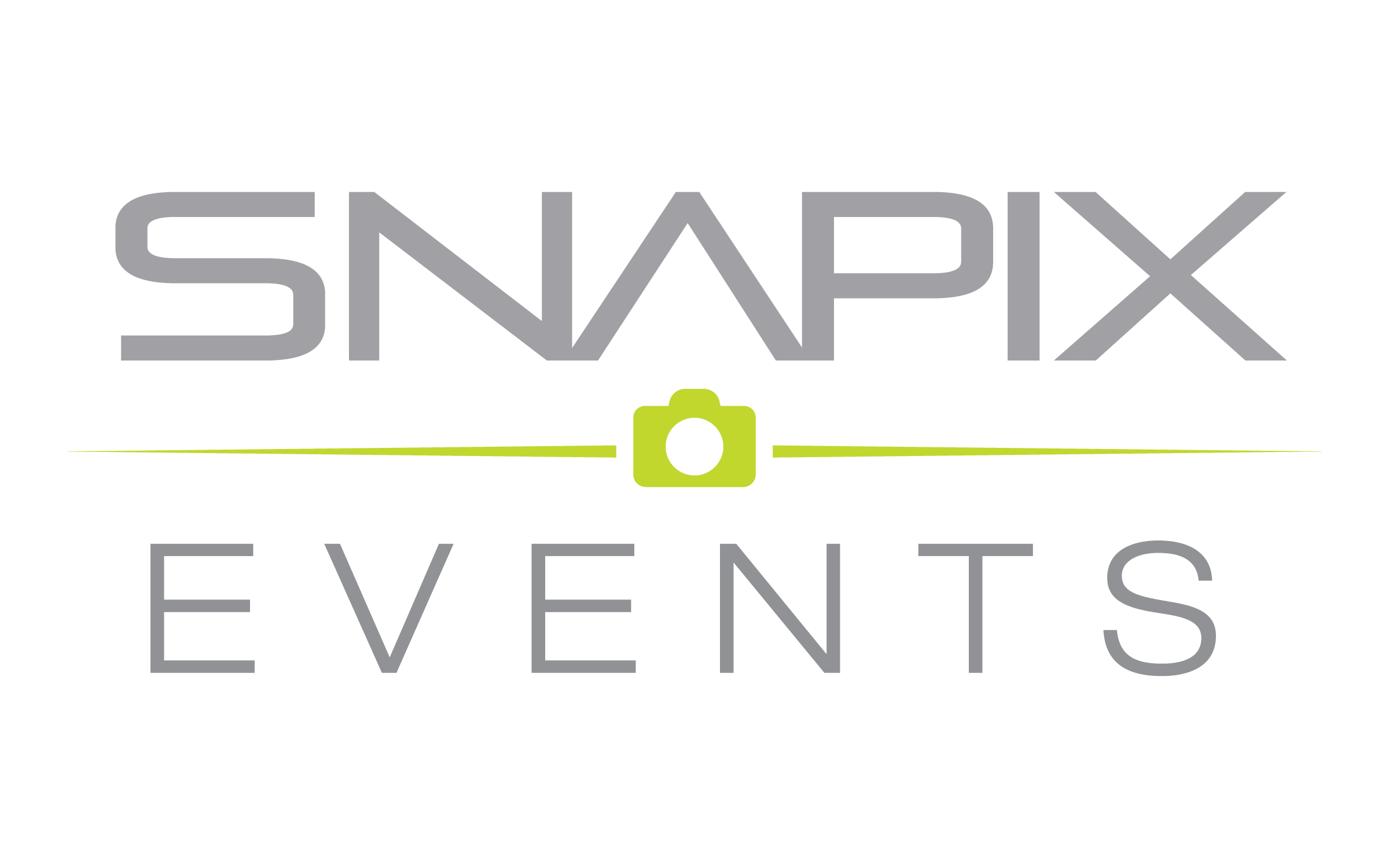 Dates and Availability Limited.
BOOK TODAY!
Our events book quickly, especially on the weekends.
Call us for Book Now (713) 364-6113