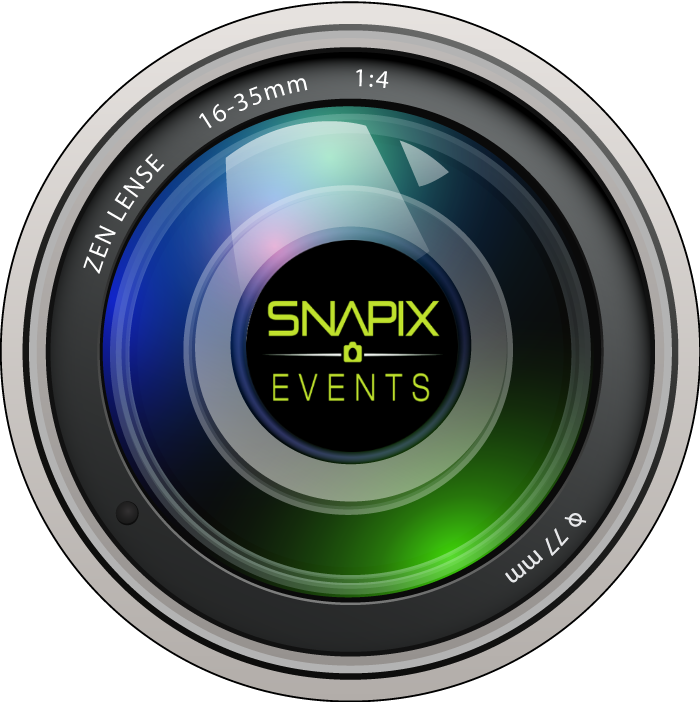 Event Photography with SpotMyPhotos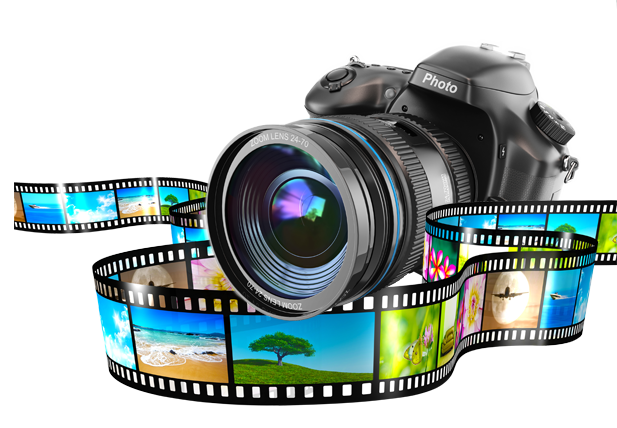 At Snapix Events The Photos Find You! 
Our Event Photography with SpotMyPhotos technology has just raised the bar on photo booth rentals at Snapix Events.  This new service will capture so many more wonderful memories that your guests won't have to pose for. This Automated Photo Sharing software using wireless transfer and pattern recognition technology helps the photos find your guests! Then guests will be amazed to see all the photos that they were in throughout the evening in their own private online photo album on their cell phone. Instant photo gratification is what we call it and it is that simple! Your guests will get their photos instantly and can share them on all their social media platforms.   Furthermore, it is a huge benefit to your brand. We design a custom overlay to apply to each photo your guests can share world wide. Boom! Your brand is promoted all over the internet!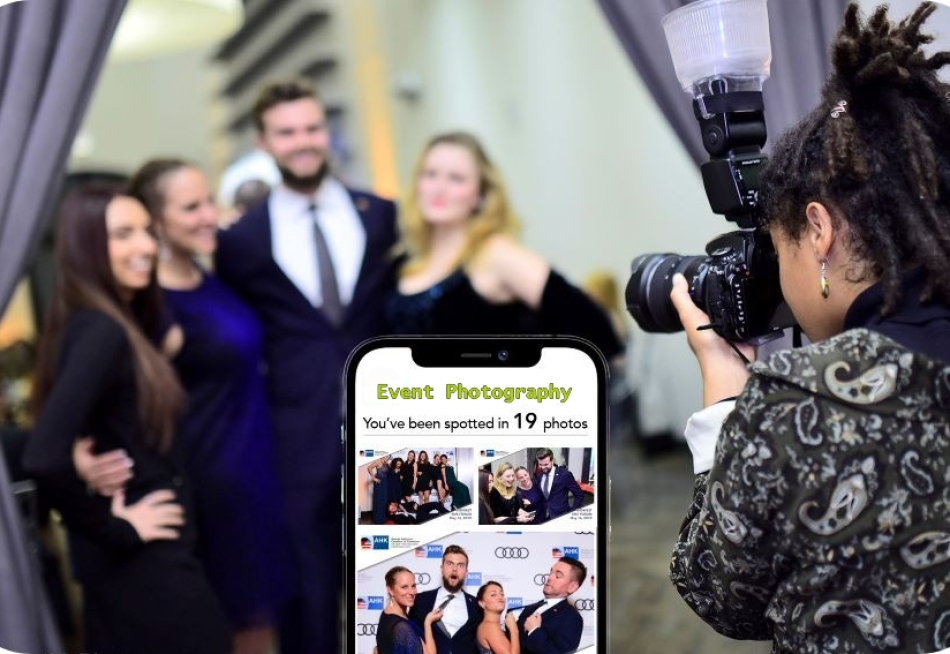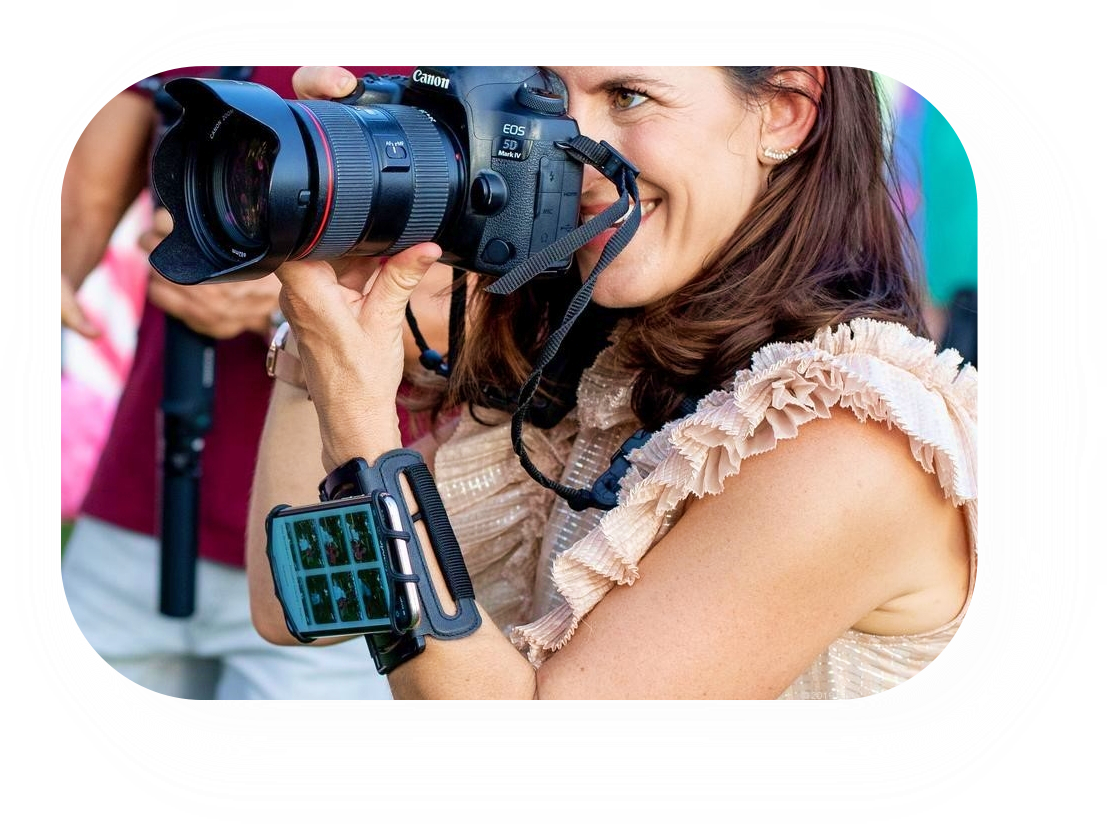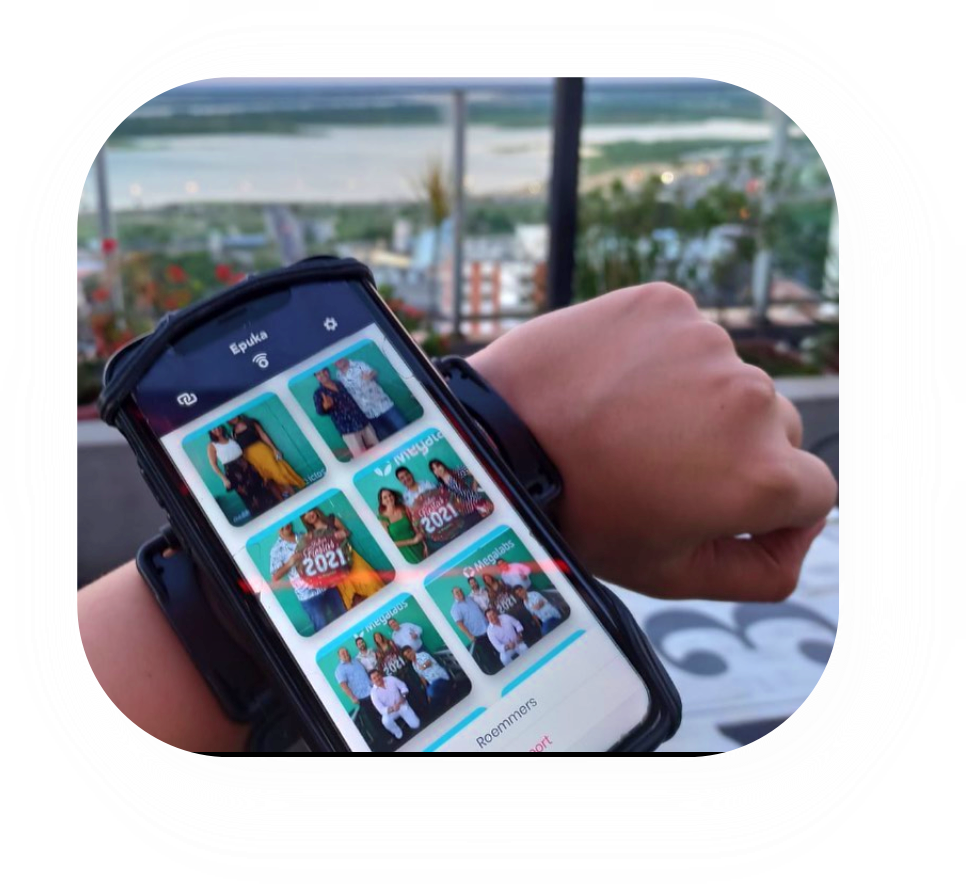 How Does This Magic Work?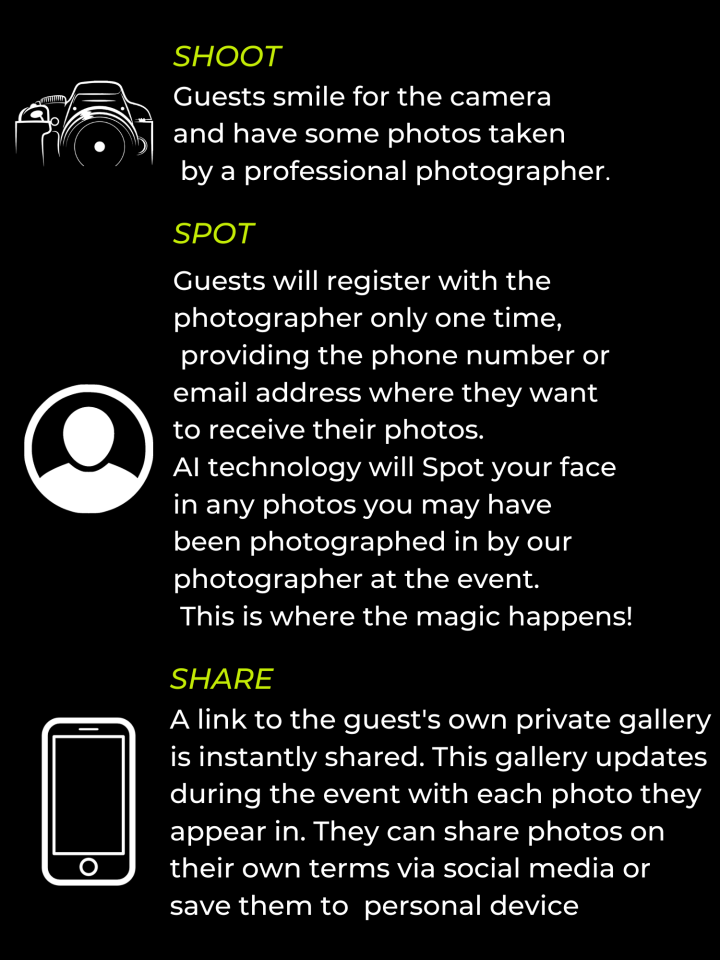 Activating Your Brand Simply By
"Shoot, Spot, Share"
Photos are taken at any event with a professional photographer.  Snapix's Event Photography with SpotMyPhoto makes it simple to activate your brand while guests are having a great time!  Our designing team creates a beautiful customed overlay for all the photos taken at the event. Your guests will receive their photos via private online photo album and they can share them across all the social media platforms.  Our client's brand is now getting free exposure in the process!  Book this service for Weddings, Birthdays, Corporate Events, Holiday Parties, Bar Mitzvahs, Quinceaños , Proms, Galas, Anniversaries, and the list can go on. We are ready to help our clients organize and create a fun memorable event the guests will remember a lifetime.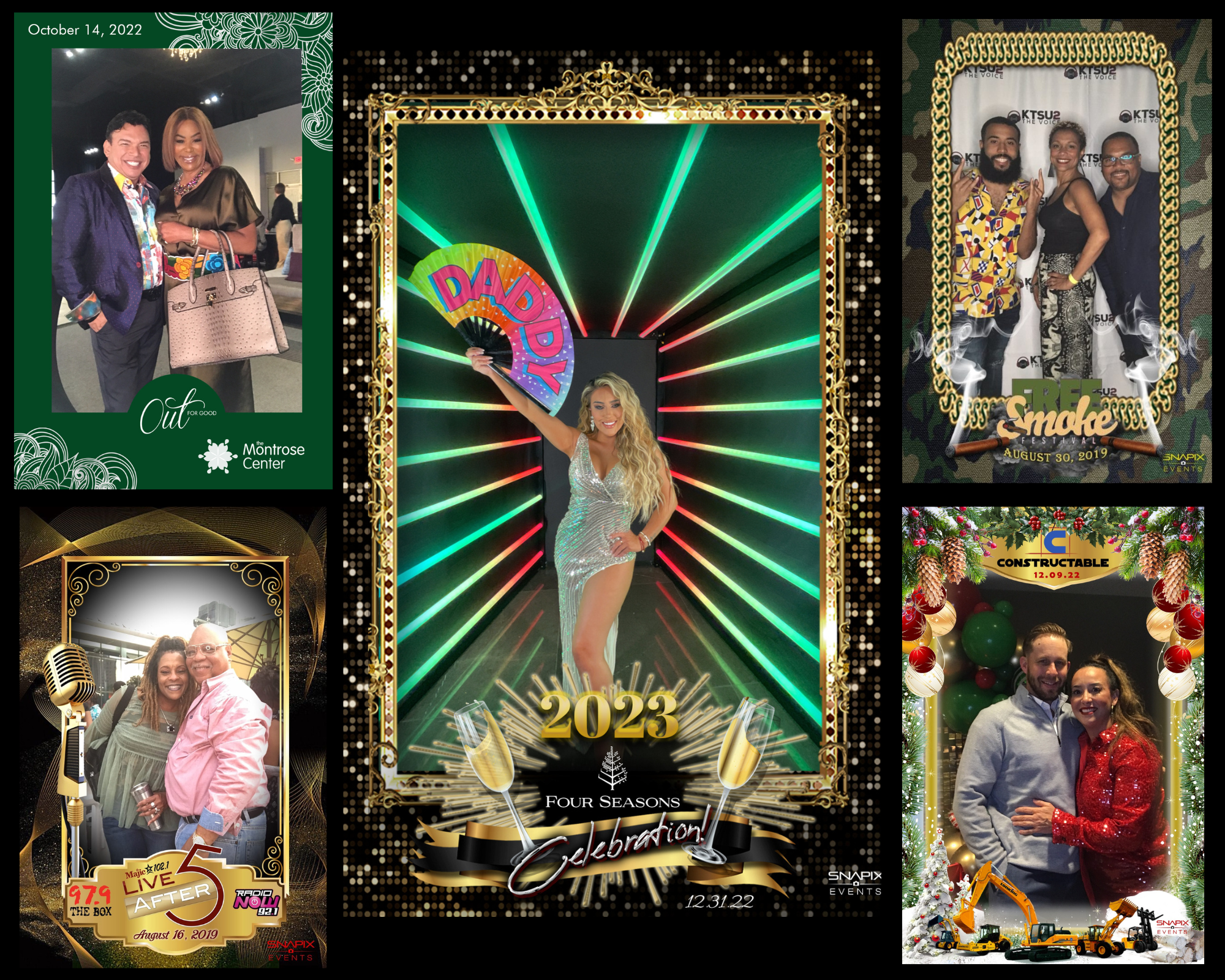 Event Photography with SpotMyPhoto Goes Beyond Facial Recognition 
 The amazing software we have incorporated into our Event Photography using pattern recognition is simply the tip of the iceberg. Event Photography with SpotMyPhoto has incorporated unique custom algorithms, artificial intelligence and more to create the world's most effective and most seamless automated private photo sharing platform. Not only do your guests have their own private photo album at the end of the night but all they had to do is give the photographer their phone number or email address one time, only one time. The rest we handle. Snapix Events strive to bring to our clients the latest in photo booth technology!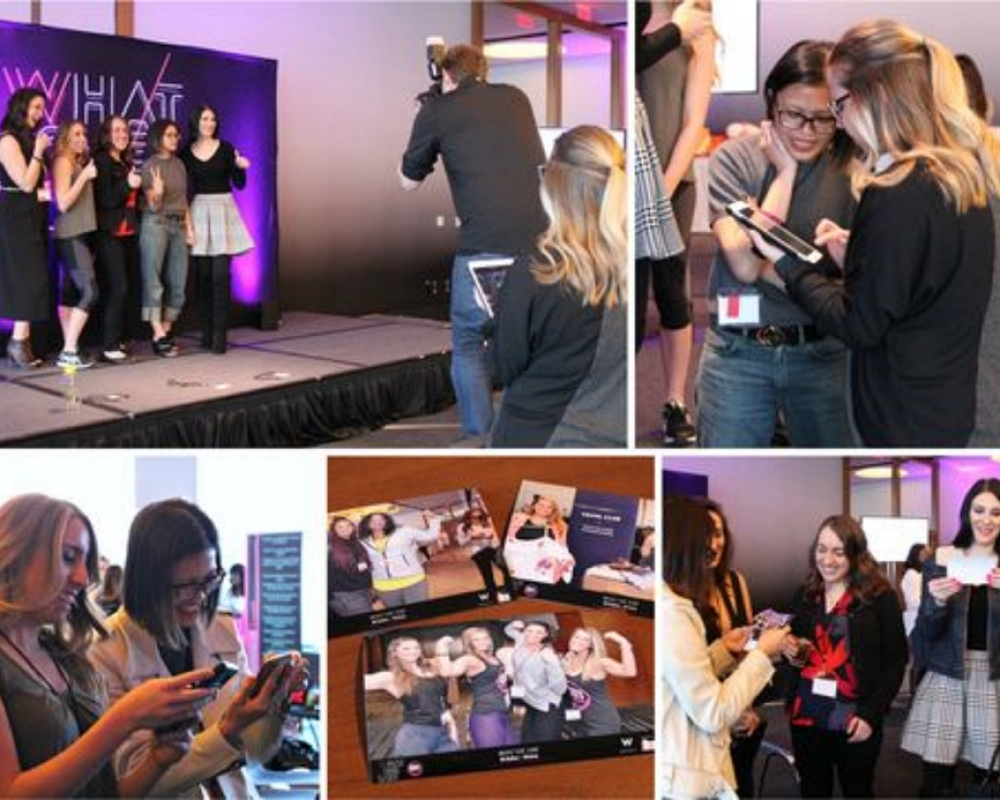 Snapix's Event Photography benefits are:
Photo Content of Guests
Instant Onsite Printing
Freedom to Move Around
Digital Images Available to Organizer Instantly (for social media)
Instant Access to Photos by guests (only their own photos)
Custom Branding on Photos
Smart Share Privacy Safeguard
Access To Photo Reach Analytics
Edited Gallery Turnaround

Check Pricing OR Book Now! 
Fill out form below and we will be in contact with you very soon