Introducing the Incredible Fun and Explosive Air Graffiti Wall
Snapix Events brings to their clients the world's most advanced software, authentic digital spray cans and an extremely fun interactive photo booth. The Air Graffiti Wall.  This photo booth brings technology to a whole new level and an incredible way that allows your guests to create their own designs and have tons of fun doing it!  Air Graffiti Wall brings creative experiences to cherish a lifetime and has one of the best track records in the event rentals industry.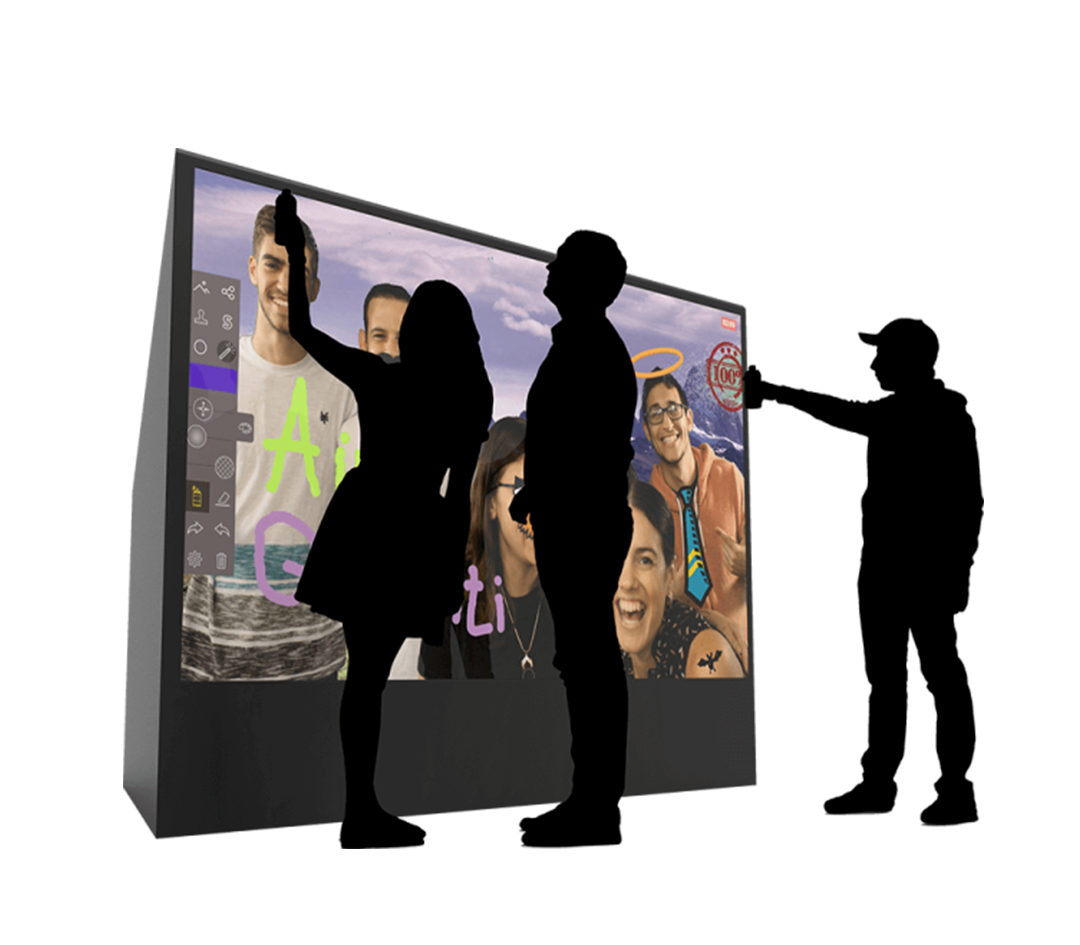 Use a Crazy Spray Can Like a Real Graffiti Artist! 
Exclusively developed digital spray cans are used to emit trackable beams of light onto the digital wall; allowing participants to intuitively spray paint and use amazing artistic tools and photography features. The photographer will take your photo, you can choose a background, and then begin to let your imagination go wild! The digital spray cans gives your guests the illusion of spray painting like a real Graffiti Artist! 
Maybe a guest does not want to take a picture and would like to create a piece of Graffiti art, then we can do that too!  For all the ones who always had an artistic rebel inside that wanted to spray paint a wall. Grab a spray can and show us what you got!  We are excited to see all the pieces of art created on the big screen!  Your guests can interactively enjoy our Air Graffiti Wall before printing out their creations or sharing them online.

Spray Can Effects
Your guests can apply two cool effects as they spray paint. 
Dripping Effect: Applied by pressing down on the digital spray can for longer in the same position.
Neon Glow Effect: Applied by selecting a glowing neon color using the toolbar
Creative Stamping
Stamping is a great fun and popular way for your guests to get creative with their masterpieces. Guests can add a stamp to the digital canvas by selecting, scaling, rotating and place onto proper place. 
Creative Stencils
Stencils are partially-transparent images that serve as templates loaded on top of the digital canvas. Spray painting over the transparent areas will draw the stencil's pattern on the Air Graffiti Wall digital canvas.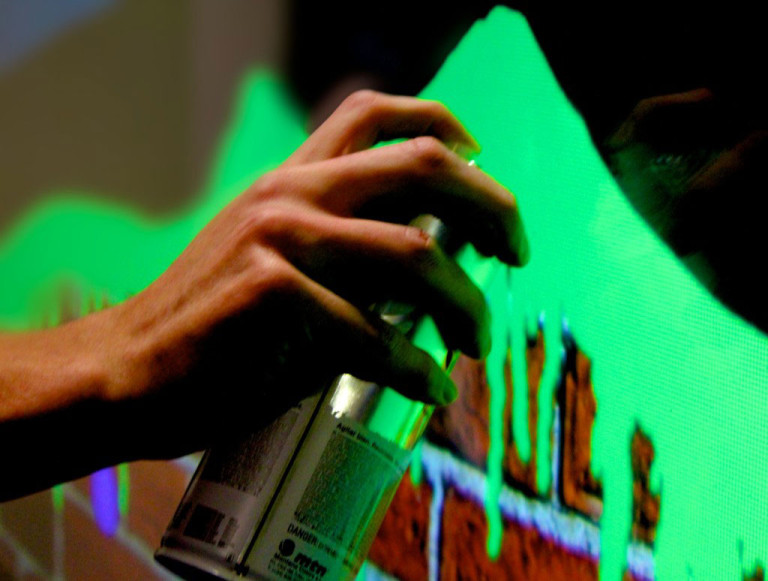 Air Graffiti Wall Features
Easy to Transport
Fast to Set Up
Instantaneous Digital Tracking
Authentic Digital Spray Cans
Unlimited Simultaneous Participation
An Intuitive User Interface
Toolbar Customization
Spray Control
Reversibility Options
Session Control
Spray Painting Effects
Creative Stamping
Creative Stencils
Image Overlays
Photo Capture
Green Screen Features
Artistic Filters
Digital Graffiti Games
Creation Saving
Instant Printing
Sharing via Email
Custom Branding
Custom Concepts
And Much More!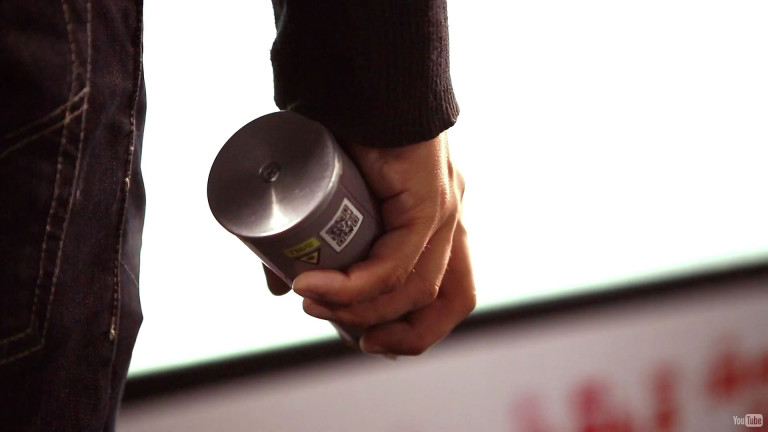 Air Graffiti Wall Instant Printing!
Air Graffiti Wall is compatible with most printers and allows your guests to instantly print their design. What a fun way to create a keepsake to cherish for years to come! 
T-Shirt Printing
Printing creations onto t-shirts is easy. Using Air Graffiti Wall built in creative features, guests can quickly design their own t-shirts, print the designs out, and heat-press the onto their t-shirts
Saving the Creation
Guest can choose to save the
creation in 3 different ways.
(1) A static image file (2) An animated GIF
file with animated stamps (3) A time-lapse
video of the creation process
Once saved the guest can share their
creation online to the social
media platform of choice.
The main ones are Facebook, Twitter,
Instagram, and YouTube.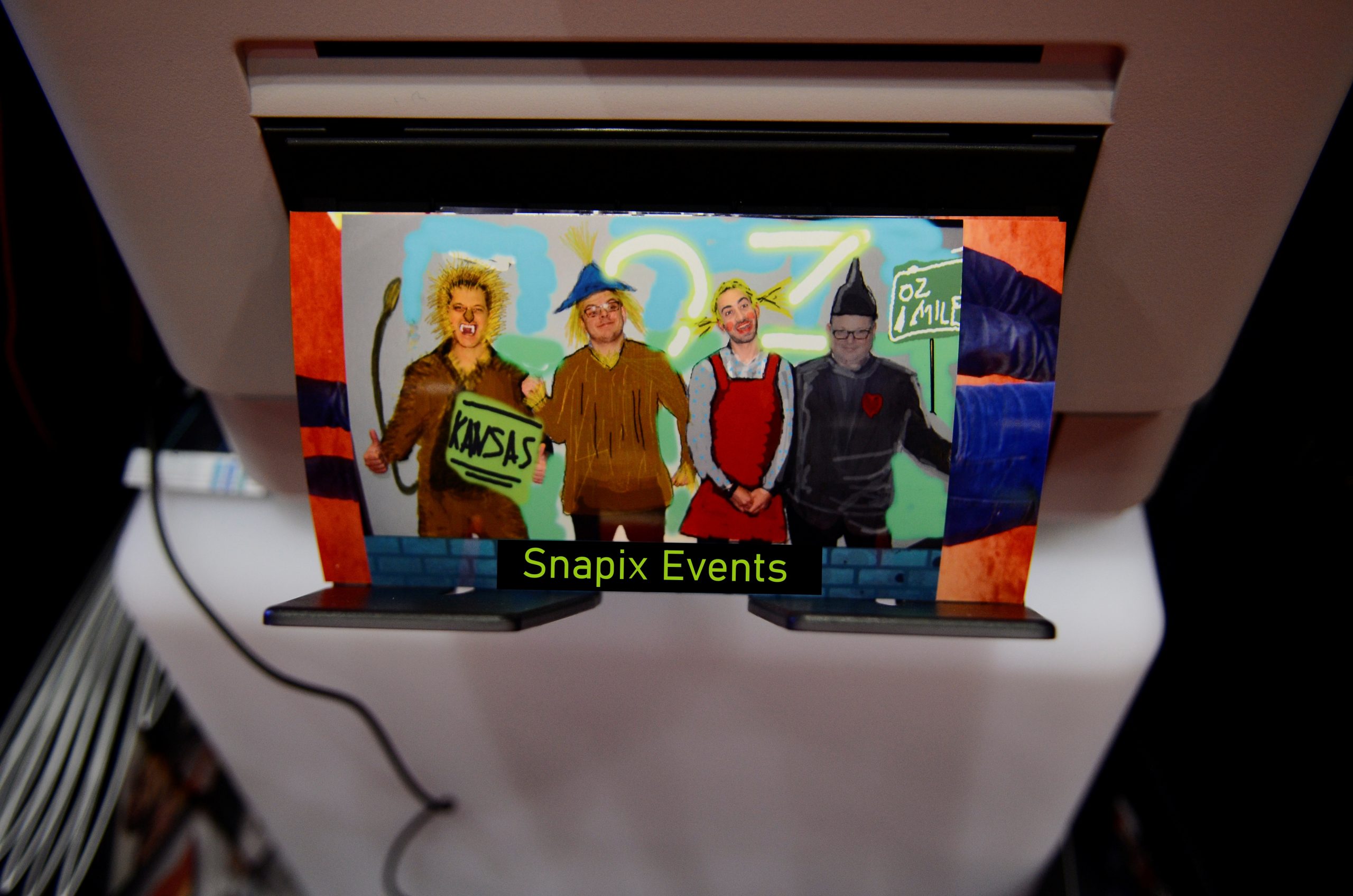 Air Graffiti Wall Set Up is a Snap!
The Air Graffiti Wall fits in a designated 4ft X 1.5ft X 1.5ft transportation case that is easily transported using a common sedan. The designated transportation case is equipped with wheels and a carry handle, allowing it to be wheeled around by a single person.
How Large is the Air Graffiti Wall?
Air Graffiti is an interactive 8'x10′ digital canvas. However, it can be assembled by two people in a manner of minutes. The set up video explains in more detail what to expect with a normal set up.
What is Included With the Air Graffiti Wall?
Transportation, Setup & Teardown
Unlimited photography
Unlimited 4×6 lab quality prints
Digital Spray Paint Graffiti
Digital Photo Props
Digital Stencils
Green Screen for digital backdrops if desired
Custom logo on screen & prints
Social Media Integration
Branding Activations
(2) Event Ambassadors (booth technicians)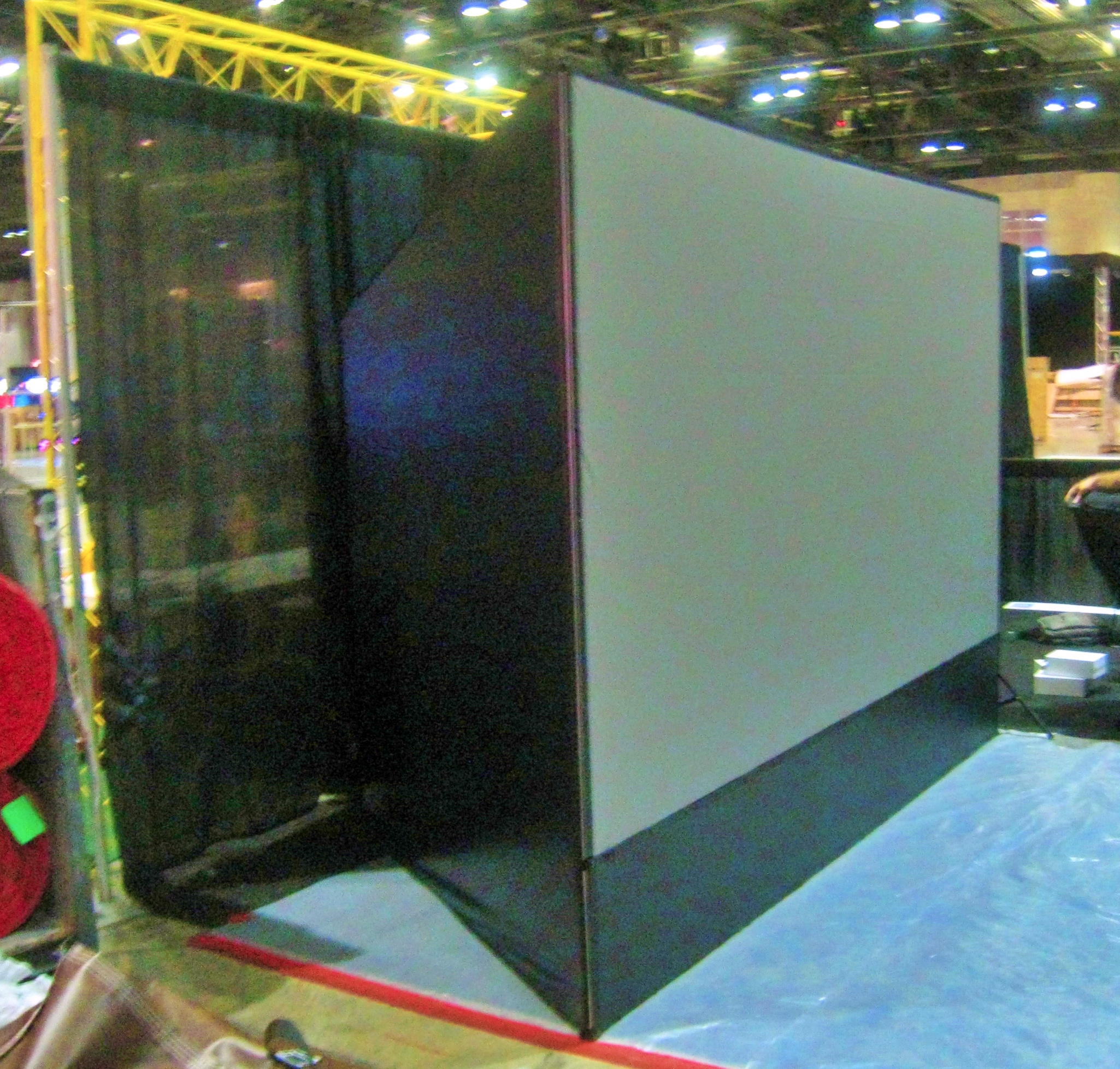 Check Pricing OR Book Now! 
Fill out form below and we will be in contact with you very soon