SnapBot the Photo Sketcher

Snapix Events has done it again!
Our New Live SnapBot Photo Sketcher is the latest trend of Artificial intelligence (A.I.), robotics, and Photo Mosaics Walls.  At Snapix Events we are excited to bring to our clients this amazing machine!  Your guest will enjoy turning their photo into a sketch within 30 seconds after snapping that amazing fun photo. Snap, capture photo then just watch SnapBot go to work!  A great way to pay tribute to your brand or make any event memorable.  SnapBot can build an unique Photo Mosaic Wall or pair up with another one of our photobooths to really make any event spectacular!

The Popular Snapix Events Photo Mosaic Walls and SnapBot the Photo Sketcher Together Bring our Client's Brand Alive!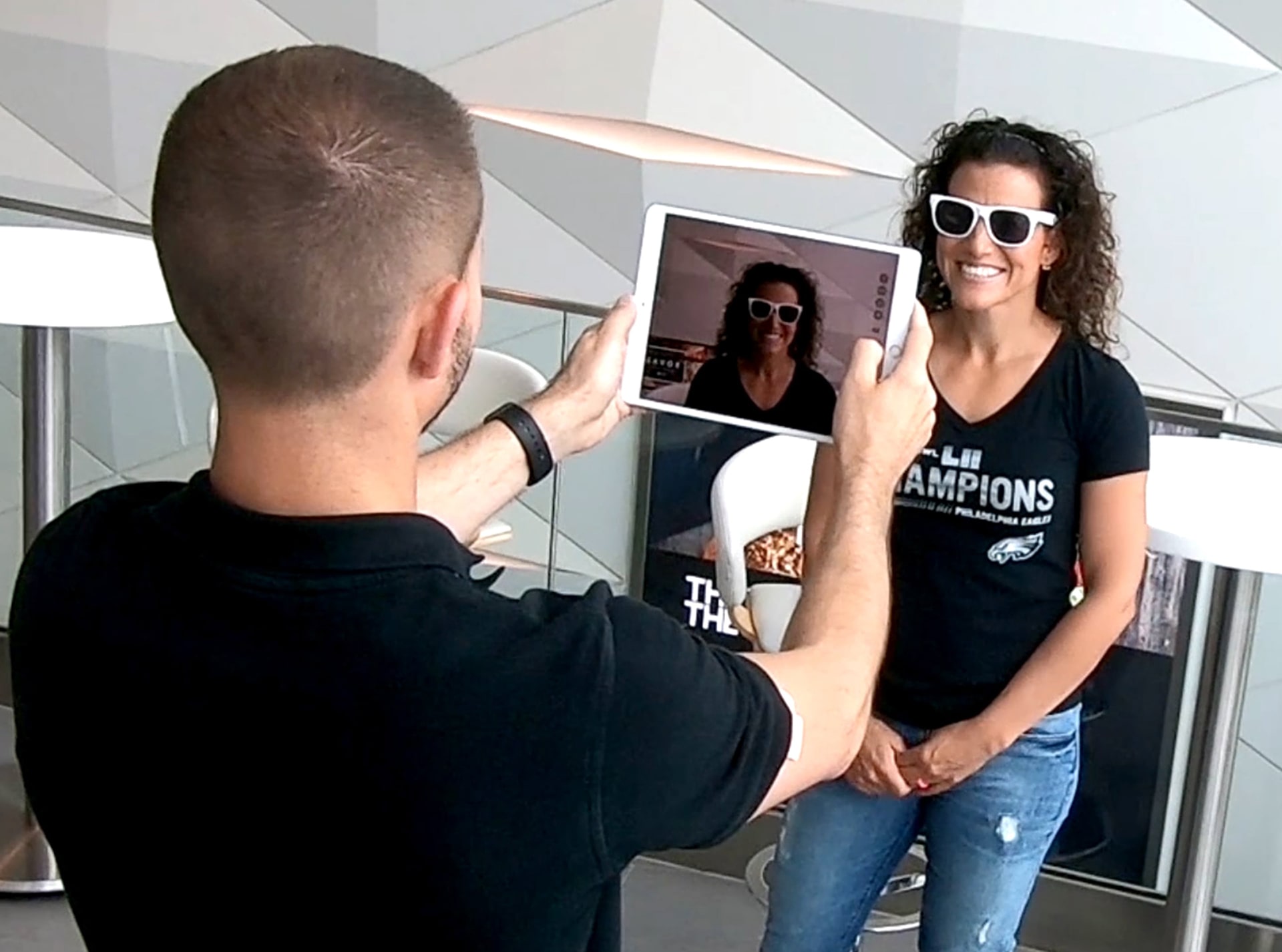 SNAP THE PHOTO THEN WATCH THE MAGIC!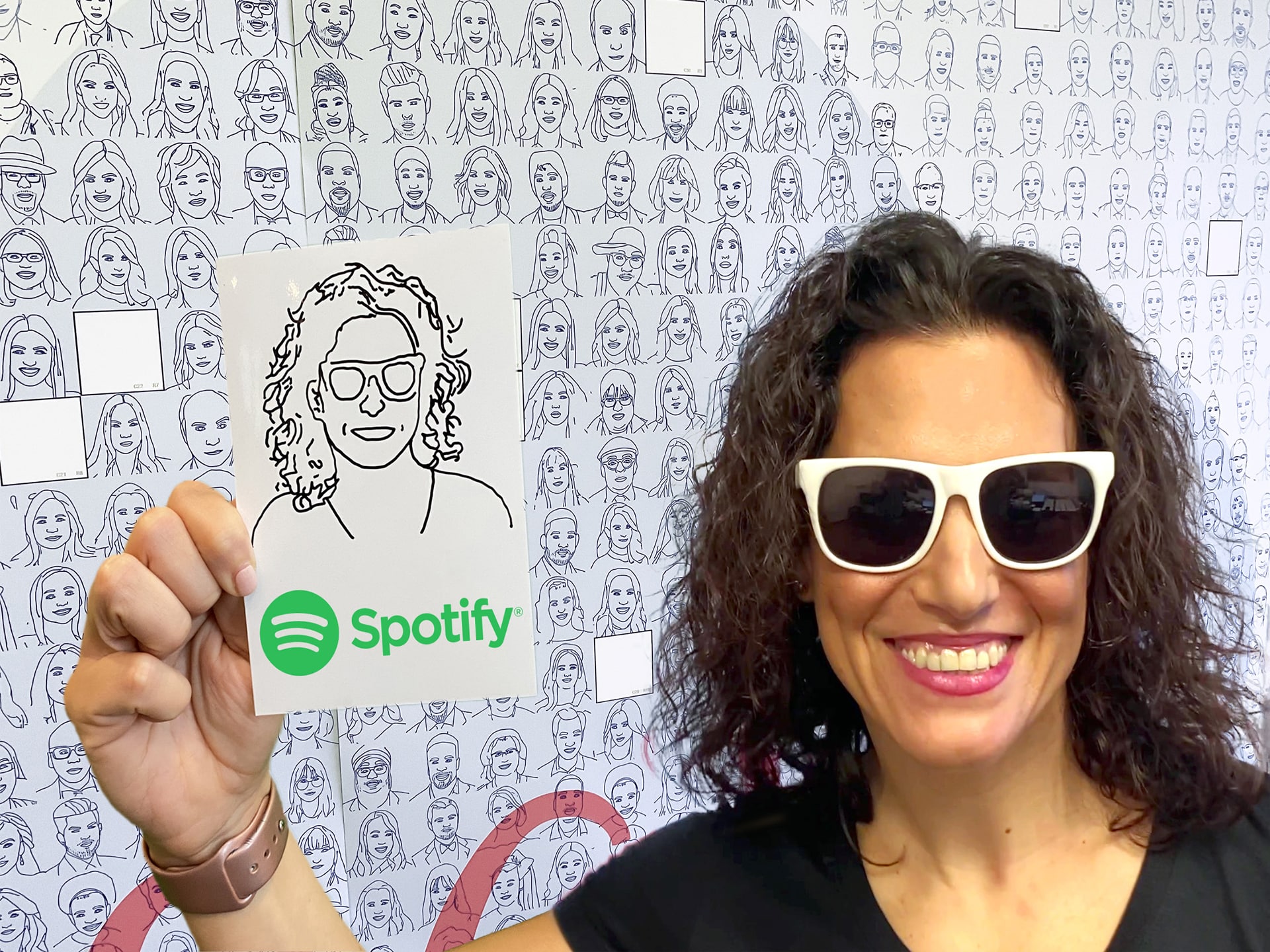 BOOM! SNAPBOT SKETCHES the PHOTO!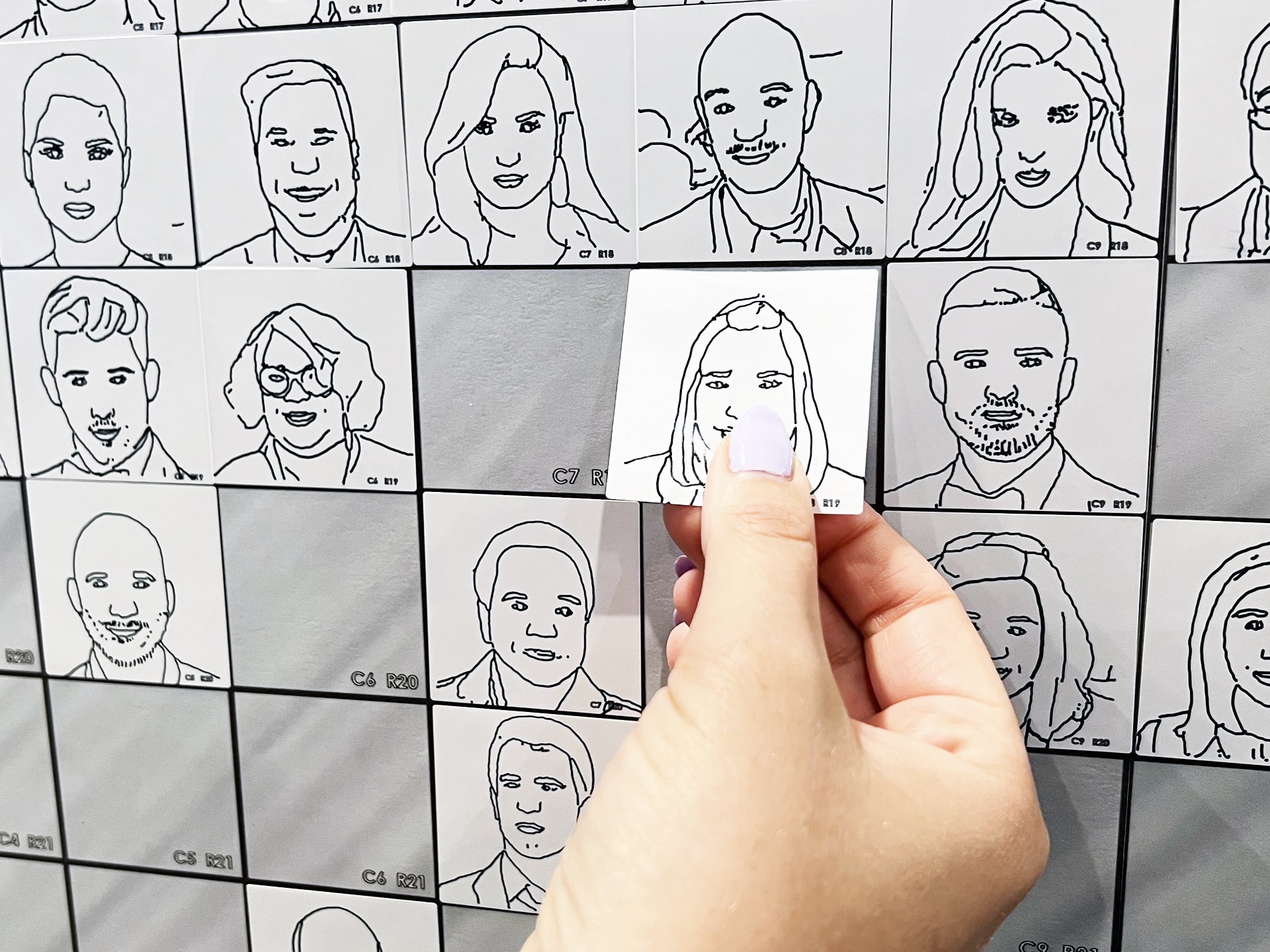 INSERT PHOTO ON MOSAIC WALL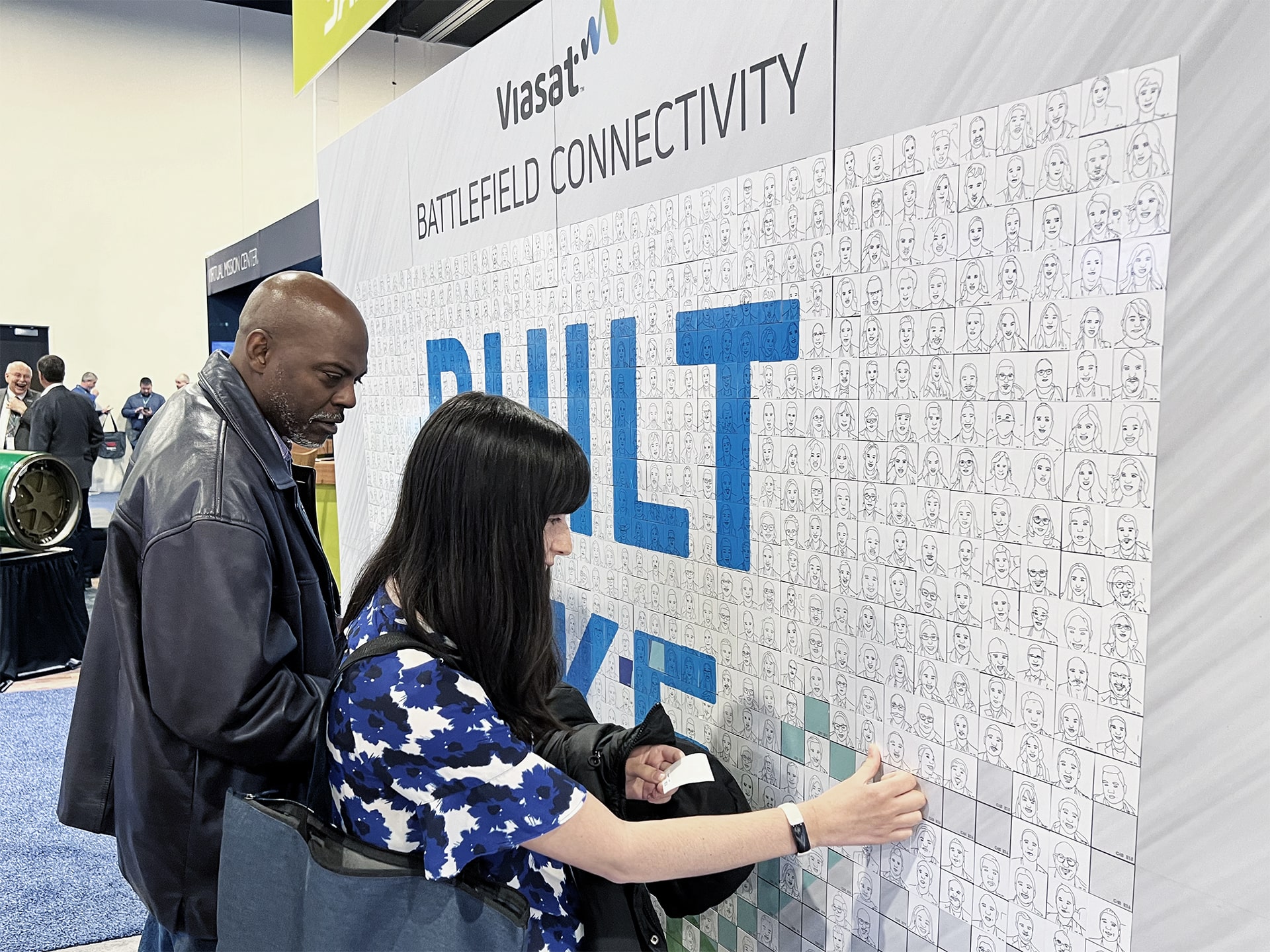 PHOTO MOSAIC WALL BUILT ONE PHOTO AT A TIME
Snapix Events already has a stellar Photo Mosaic Wall reputation for creating great Photo Mosaics Walls. Adding SnapBot the Photo Sketcher to the game just made it highly competitive and rare!  Be the first to book this pair for that event you want to create a piece of memorable art to cherish a lifetime. Perfect for trade shows, conferences, corporate events, weddings, parties and much more.
While SnapBot the Photo Sketcher is not sketching photos he likes to entertain your guest by dancing.  What a delight it is to have SnapBot on our team at Snapix Events!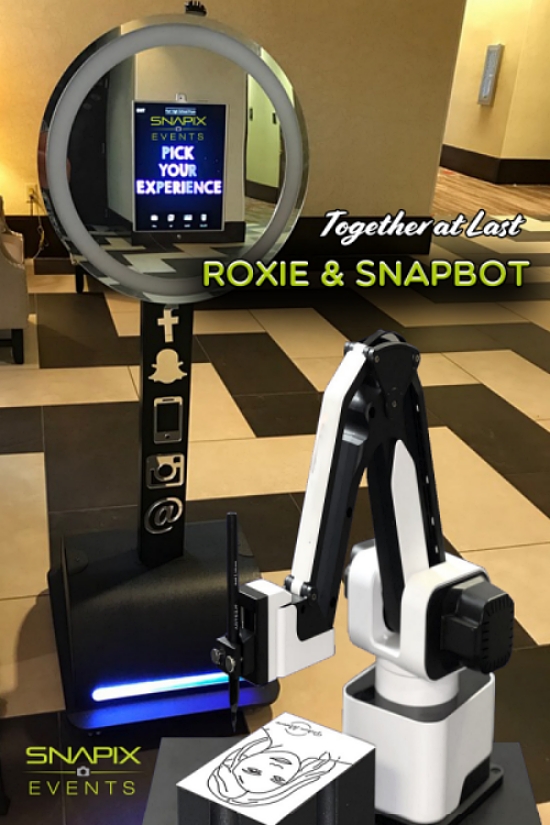 Together at Last!
SnapBot the Photo Sketcher and Roxie the Robotic Photo Booth have teamed up to bring our clients a rare and one of a kind experience.  Roxie our Robotic Photo Booth will travel around the room via remote and charm your guests with her personality while she takes your photo, sends it over to SnapBot the Photo Sketcher.  Guests can watch as the robotic arm sketches their photo in 30 – 50 secs in such a fun exciting way using incredible technology. This is all done through some amazing machine learning and the latest mesh of Artificial Intelligence (A.I.) and Robotics.
If our clients want a Photo Mosaic Wall for their event, then the photos will be stickers that add to your canvas and bring your brand to life!  Your guests get to be a small part of the big picture. If our clients rent SnapBot the Photo Sketcher as a standalone then we will present to you a printed copy of the artistic sketch. 
You may be asking yourself, " How can I book this dynamic duo for my event?" The answer is simple. Go to our booking and let's begin the process of creating the package created just for your company or yourself. 

The Lastest Mesh of A.I. Technoglogy and Robotics
Features and Highlights
The only A.I Robot in the world that can artistically sketch portraits in less than 50 secs.
Over 6000 portraits sketched out by digital artists to train SnapBot the Photo Sketcher how to draw.
Link mutiple SnapBots together for larger audiences.
Works great for logos, words, phrases, corporate branding and other iconic imagery
Takeaway and social sharing options available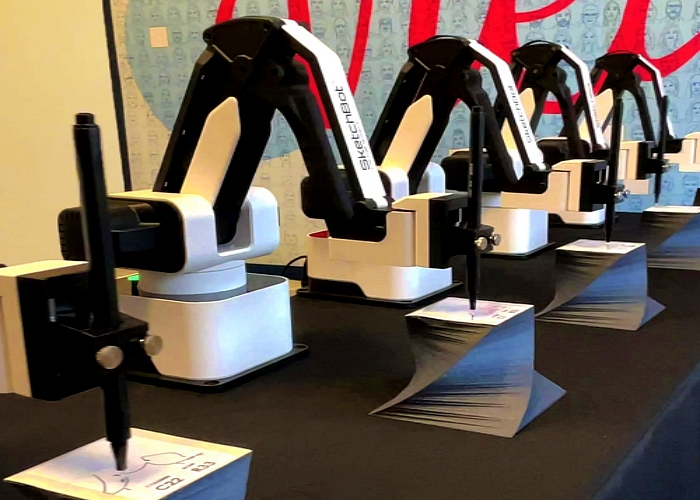 SnapBot the Photo Sketcher at Snapix Events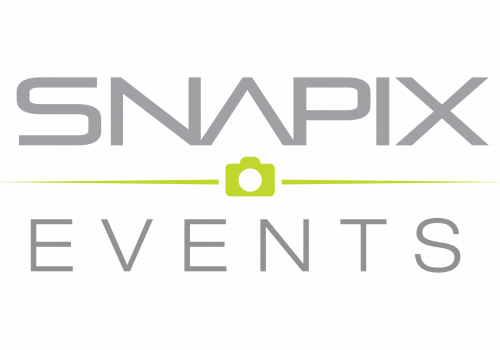 Dates and Availability Limited.
BOOK TODAY!
Our events book quickly, especially on the weekends.
Call us for Book Now (713) 364-6113