Snapix Events' Marquee Number Signs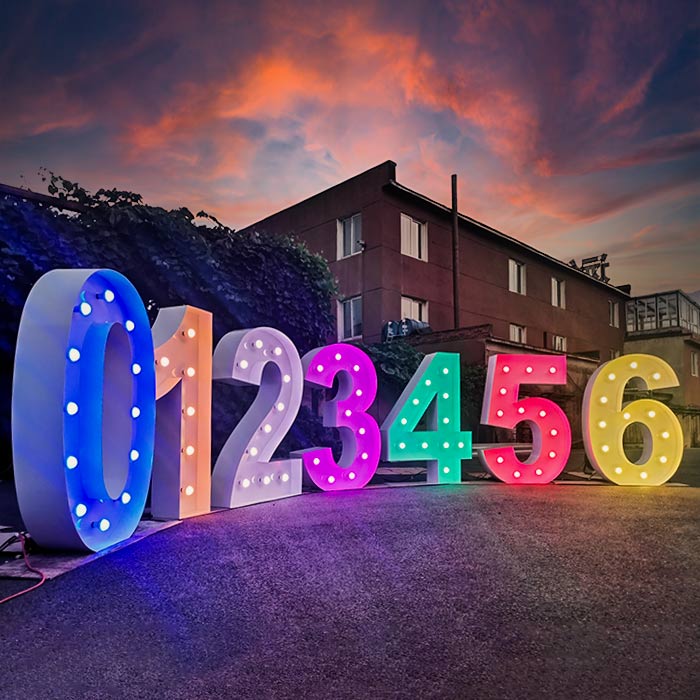 Snapix Events Showing Off with Pizazz!
Check out our new Marquee Number Signs to personalize any backdrop.  Create the perfect date, year, or any numeric phrase to give the backdrop at your event that special touch to commentate the day.  
The Marquee Number Signs are selected and added to your photo booth experience during the booking process. They will be reserved for our client's big event!  
The Marquee Number Signs stand 4 foot tall.  That is a lot of bling to highlight our client's event!   And at Snapix Events we are looking forward to the number 2023!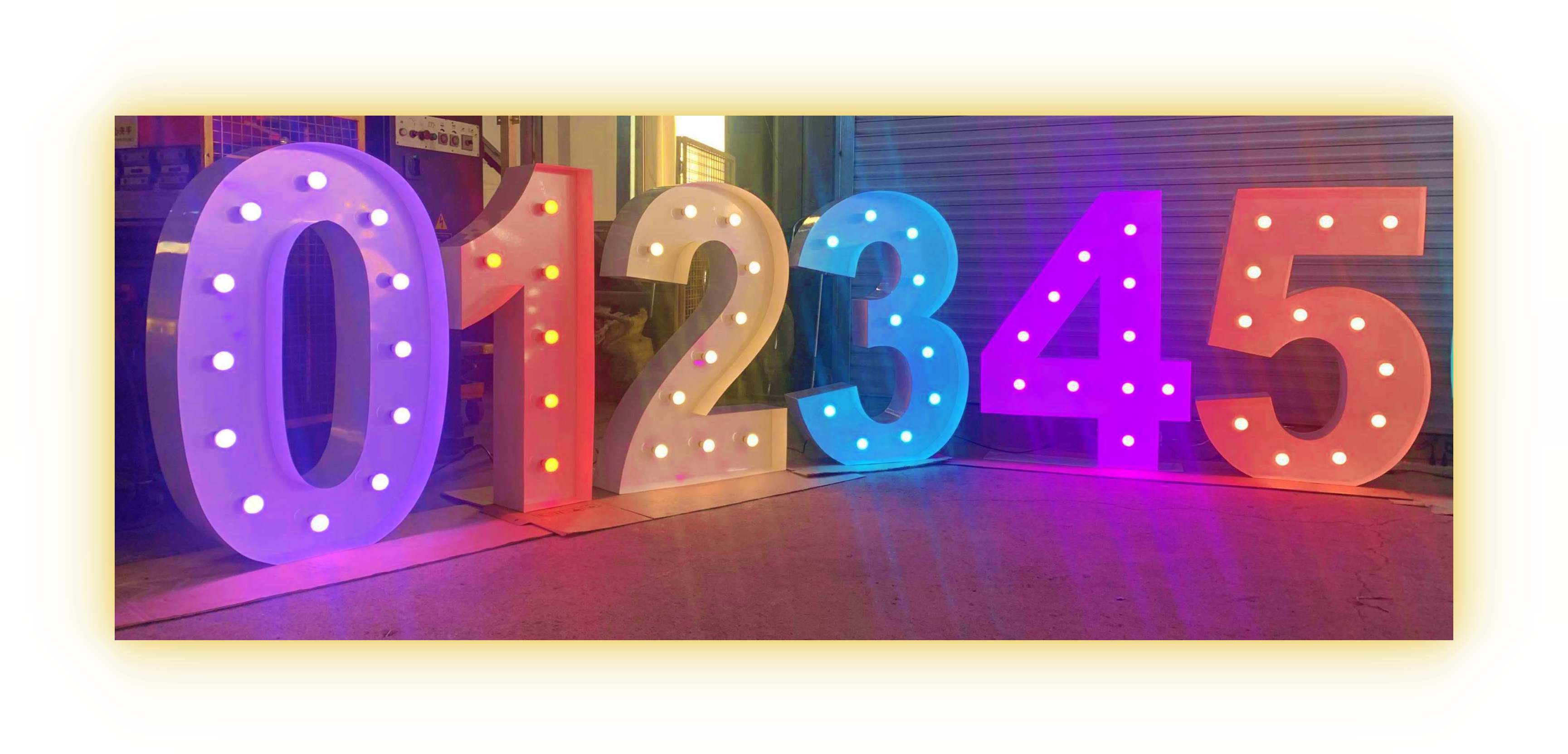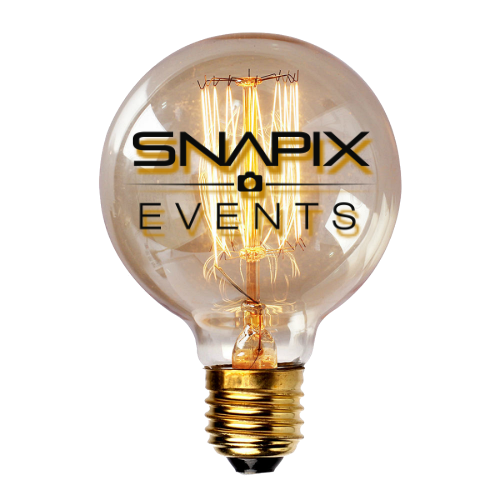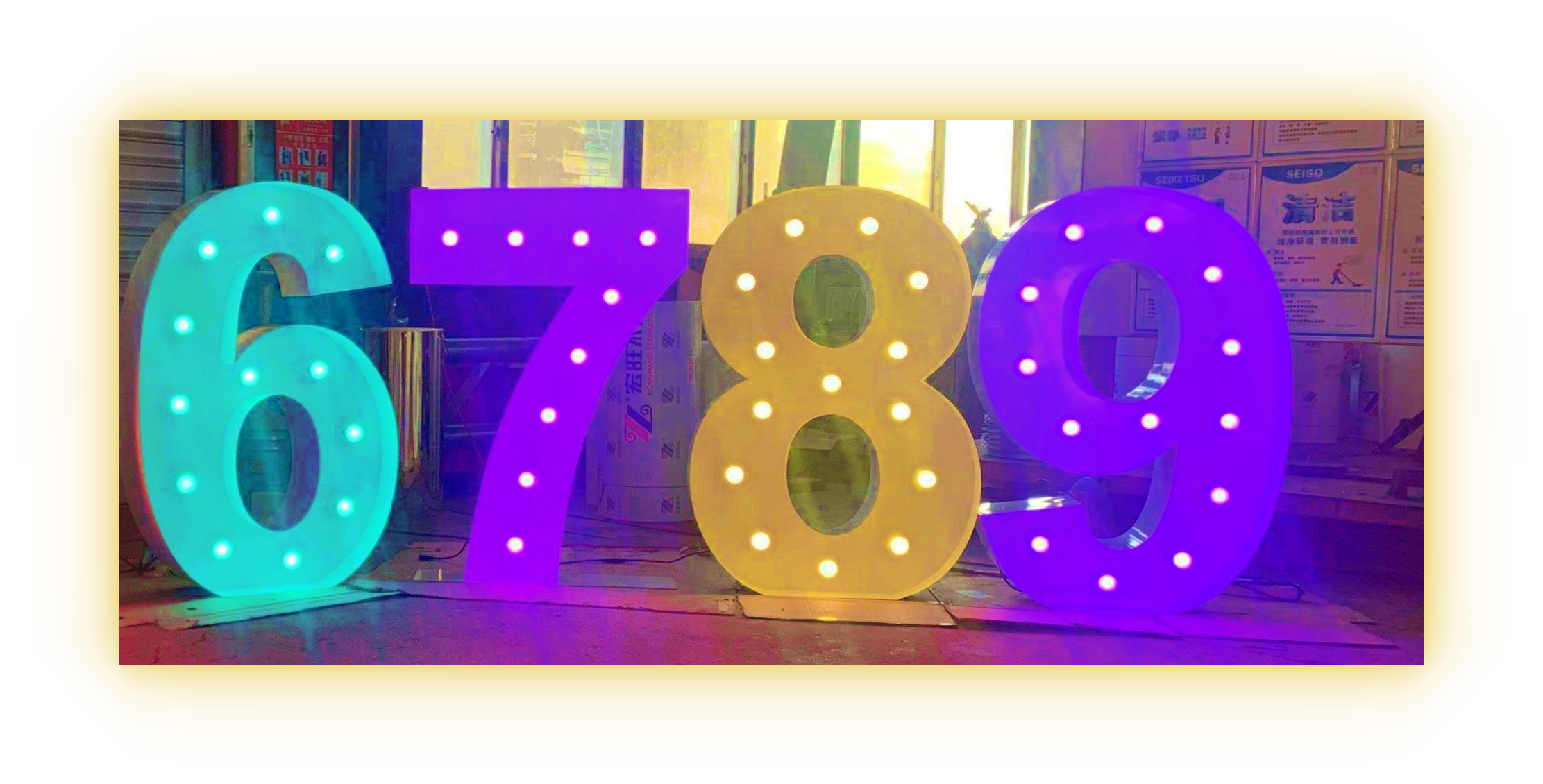 Dates and Availability Limited.
BOOK TODAY!
Our events book quickly, especially on the weekends.
Call us for Book Now (713) 364-6113