Snapix Events has added a very SWEET Deal to our Services!
~ Delicacies ~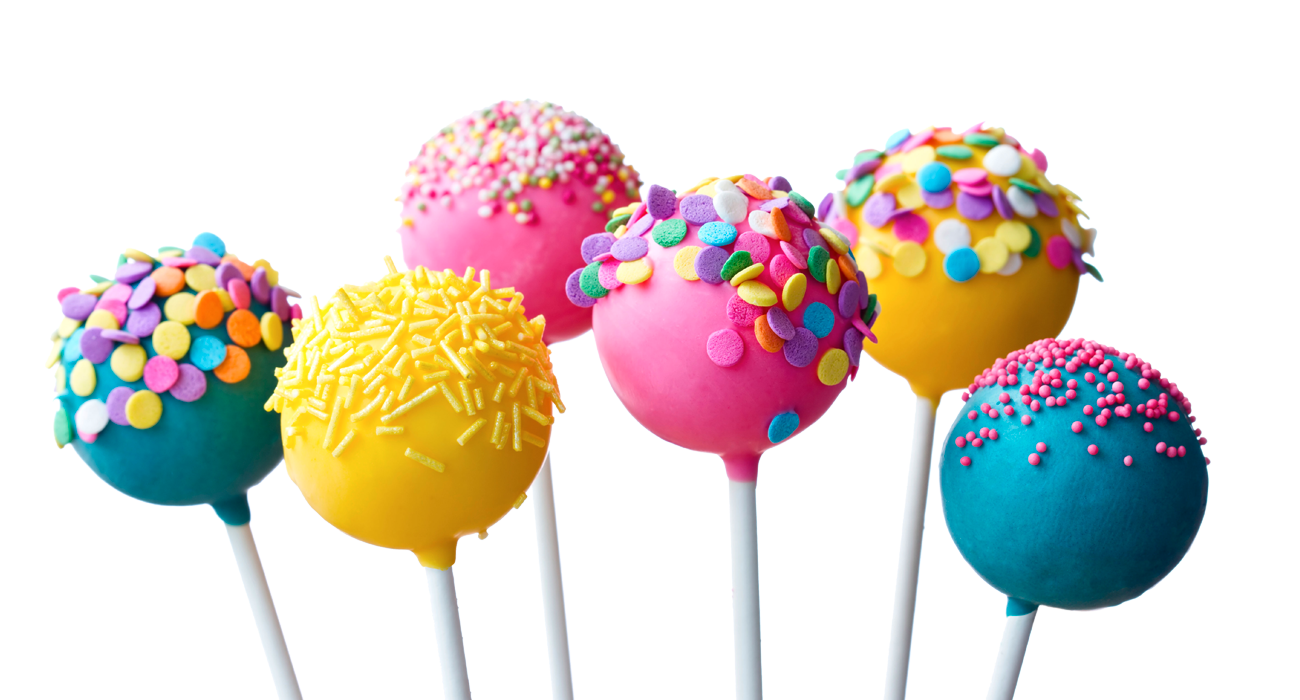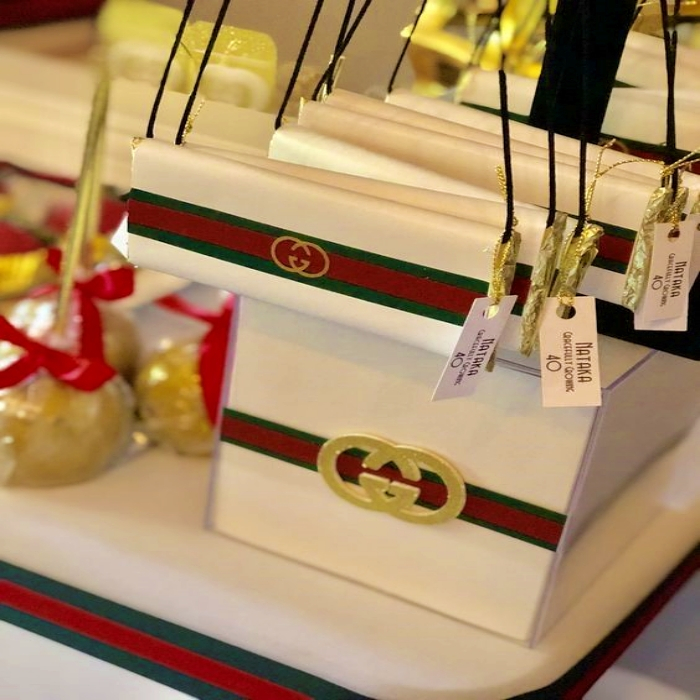 Touch of Delicacy
Just when you thought Snapix Events couldn't get better we show out.  Introducing our new service, Delicacies.  Just look at the sweet deals that can be custom made to match the theme of your event. Your guests will love that little extra touch of love you gave them!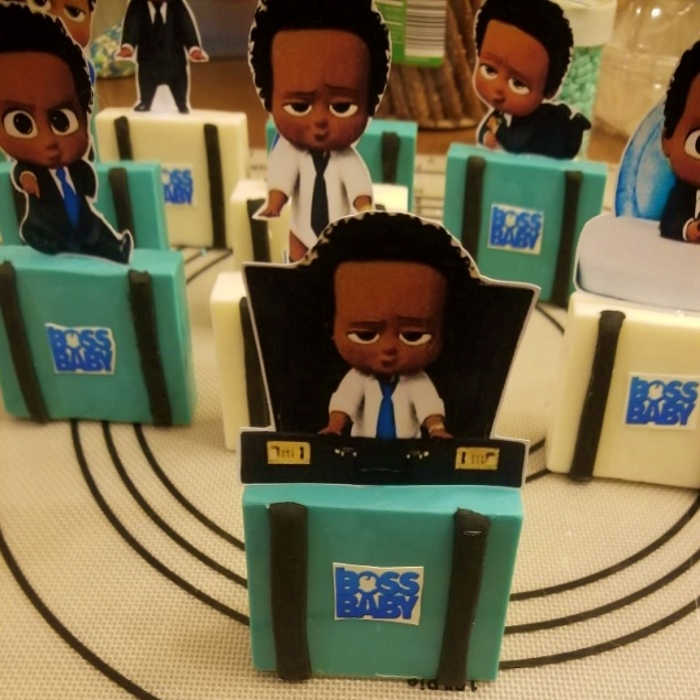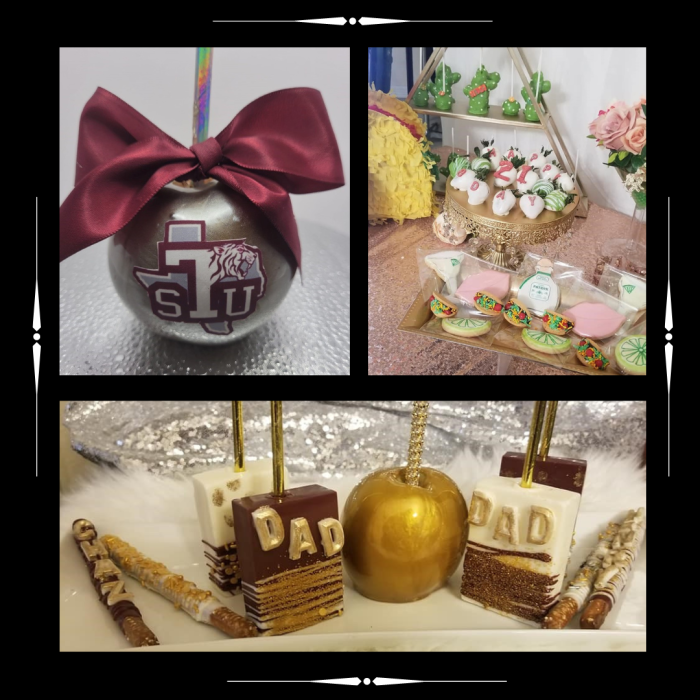 Got Sweets?
Don't have time to order that cake or treats for your event?  Let us take care of that for you. These incredibly delicious Delicacies can be added along with your photo booth rental.  They also can be added as a feature alone.   Our client's always come first at Snapix Events, and we want everything perfect just for you!  Contact us and let's start planning the whole party today from Photo Booths to Delicacies.  We got you!