Snapix Events Photo Booth Rental Agency is innovating corporate branding activations in the photo booth rental  industry.
Snapix Events is a Photo Booth Rental Agency that specializes in Corporate Branding Activations  in the Houston and surrounding areas. Our wide range of Photo Booths are unique and rare that will make any event or party a great success. We have our Mirror Photo Booth,  360X Booth, LED 360 Photo Booth, Houston Photo Mosaic Wall, Roxie the Robotic Photo Booth, Snapix Roamer/Halo, Vogue Video & Photo Booth,  Tunnel Light Booth and so much more. We are steps above any other Photo Booth Rental business, we are the future!  With added services and packages we  have become the  leading business in the industry and in comparison we strive to create experiences that are Epic!
Diversity is the Vision of Snapix Events
In today's world of ever changing technology the opportunities to explore are vast. Our vision is to bring to our clients and this community diversity of choice.  When it comes to the Photo Booth business Snapix Events will be a household name. We strive to bring the best of the best and in doing so we are ranking at the top! Come join us on our journey!
Our Booths and Services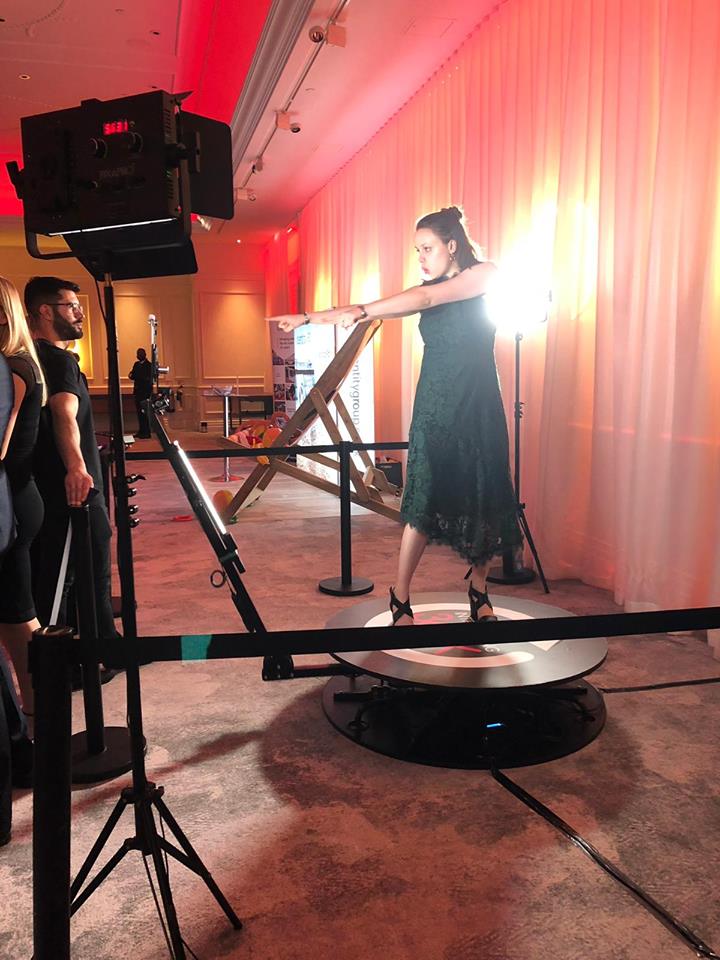 360X Booth
The 360X Booth is a beast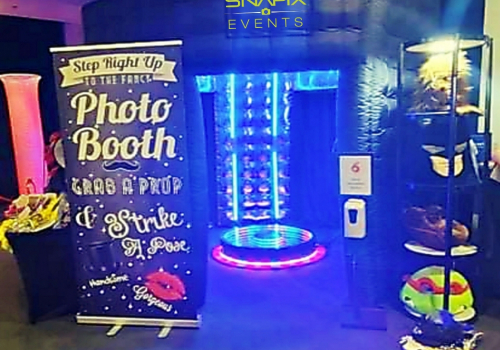 Neon LED 360X Video Booth & Neon LED Enclosure Combo
Our new Combo that brings the 360X Experience to a whole new level!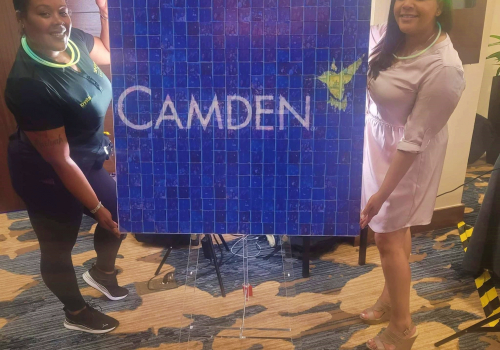 HOUSTON PHOTO MOSAIC WALL
Build a Photo Mosaic Wall with your companies Brand or Photo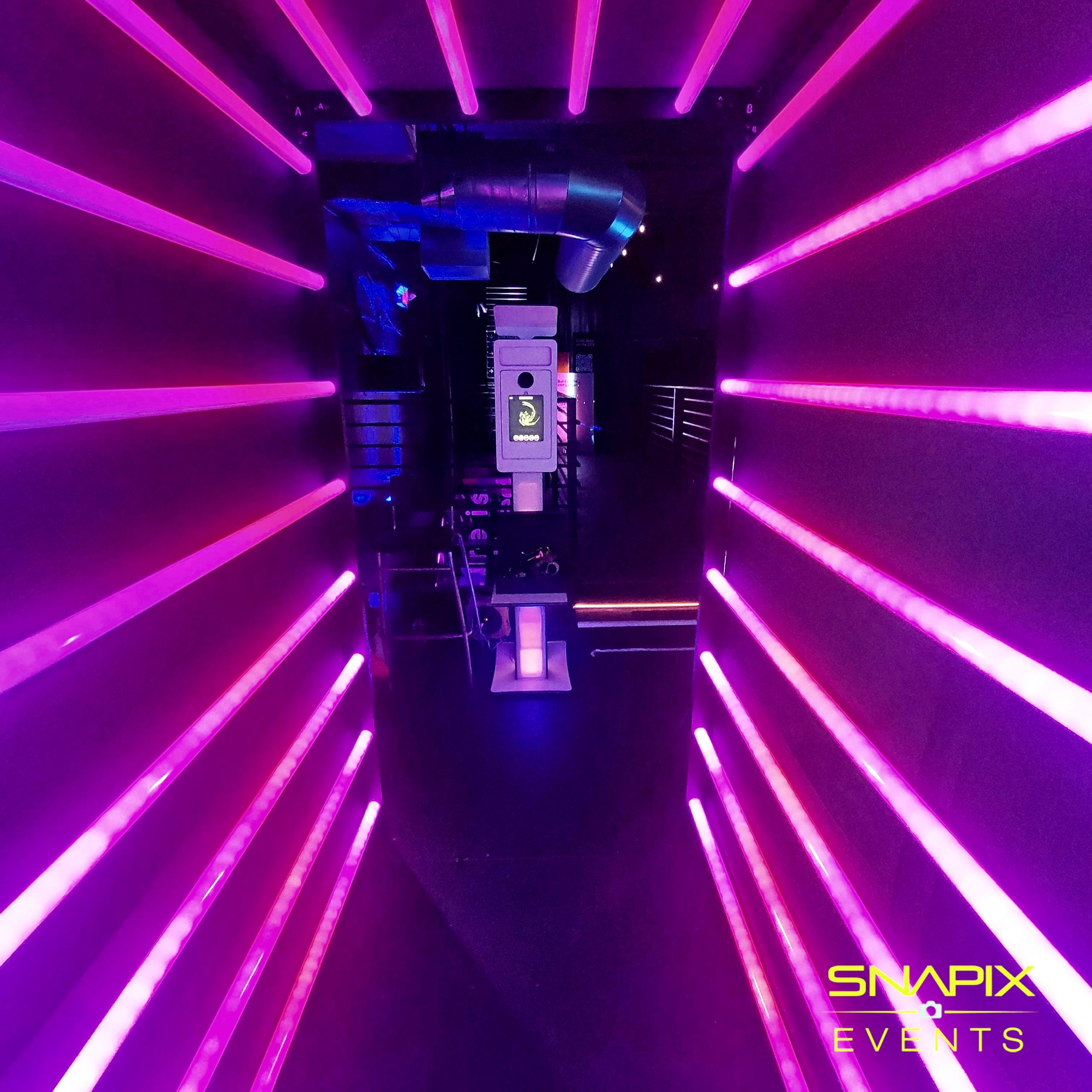 Vogue Photo Booth
The Vogue Photo & Video Booth will bring your event to the next level.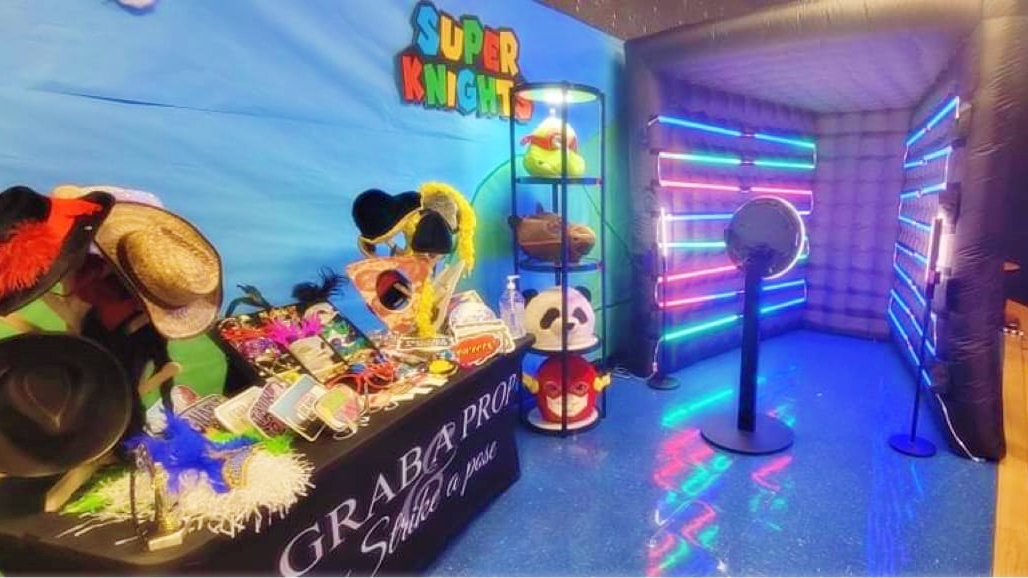 Vogue Inflatable Booth
Vogue Inflatable Booth with neon lights.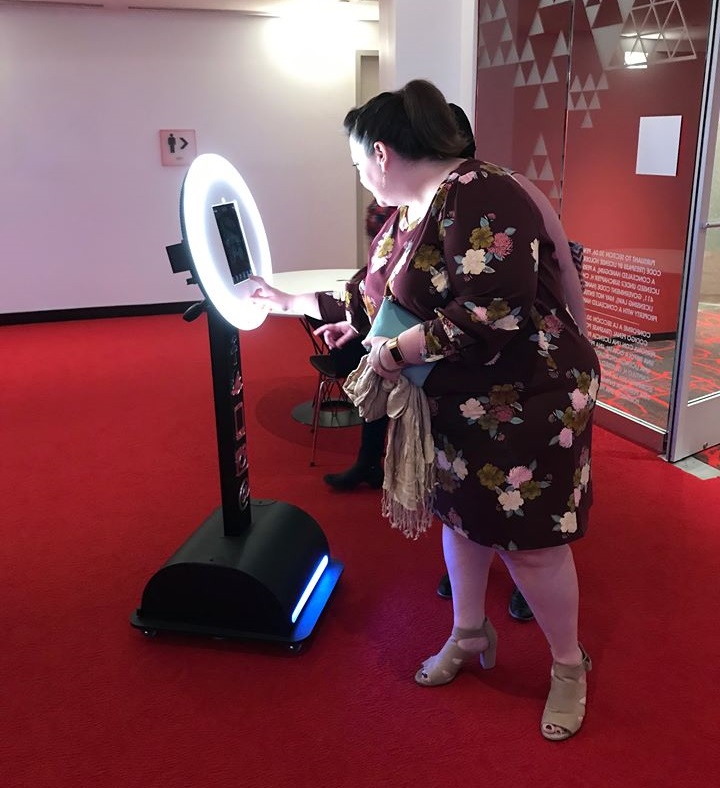 Roxie Robotic Photo Booth
Worlds first Robot Photo Booth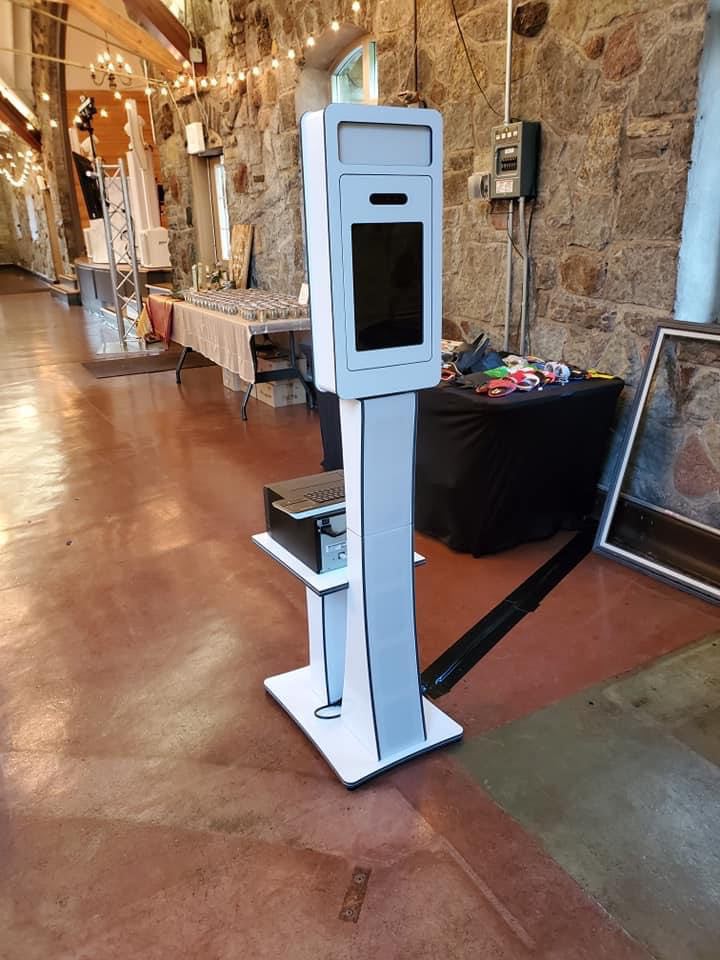 The GLAM Photo & Video Booth
Roll out the red carpet, it's The Glam Photo & Video Booth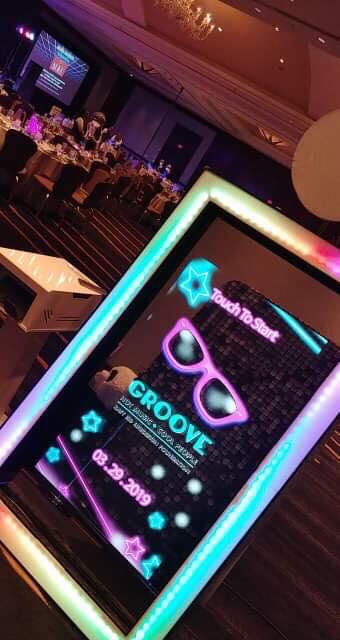 Mirror Photo Booth
Mirror Photo Booth with Touch Screen Technology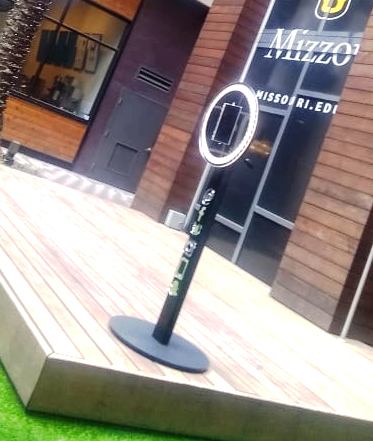 Ring Light GIF/Boomerang Booth
GIF/Boomerang Social Media Kiosk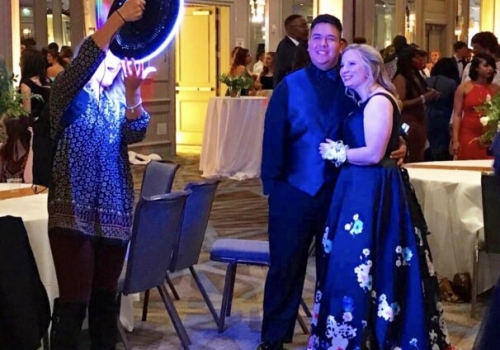 Snapix Roamer
Portable lightweight 3 lbs Neon LED Ring Light Roamer Photo Booth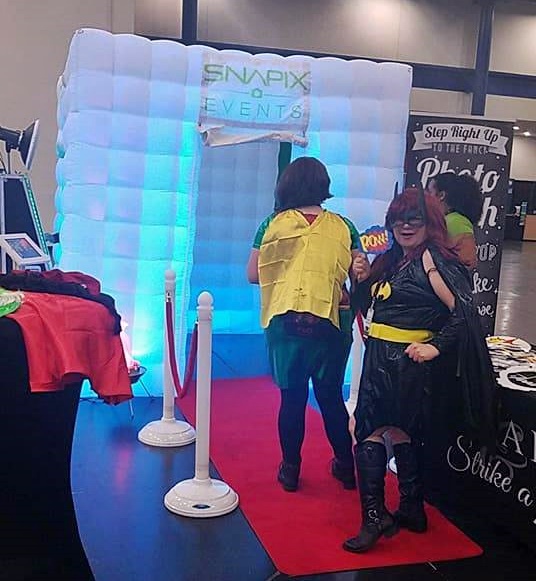 LED Inflatable Photo Booth
Inflatable Booth that changes LED colors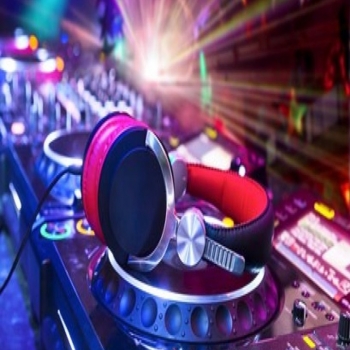 DJ Services
Hire our professional DJ Services for your next big event or party. DJ has years experience to bring any genres of music.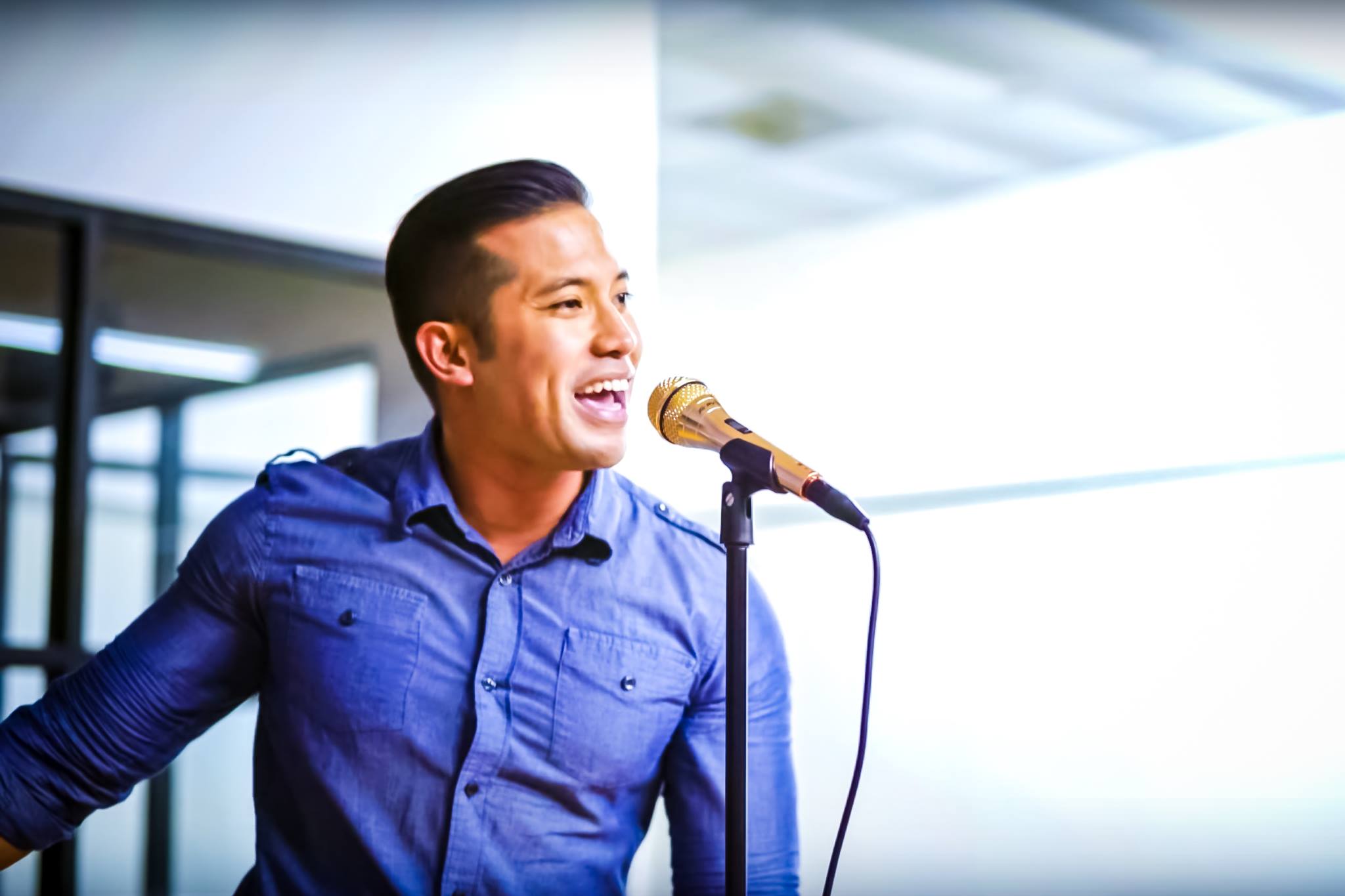 Poetry Service
Poetry Written or Performed by well known Poets for events or parties.