Check to see if the Booth or Product You Want is Available! 
Let's Get the Pricing and Go Ahead Book Now!


VOGUE or NOT… SNAP A POSE!
Our Vogue Booth is very popular at Snapix Events. However, we have a nice variety of different photo booths to choose from. Check our Products and Services page to see what we have to offer. Amongst the variety of photo booths we also offer add-ons and services you will only find at Snapix Events.  Each booking is customized for our Client's brand. Your guests will have a great photo booth experience while they feel like a Super Star!
Check our Pricing and Book your event now!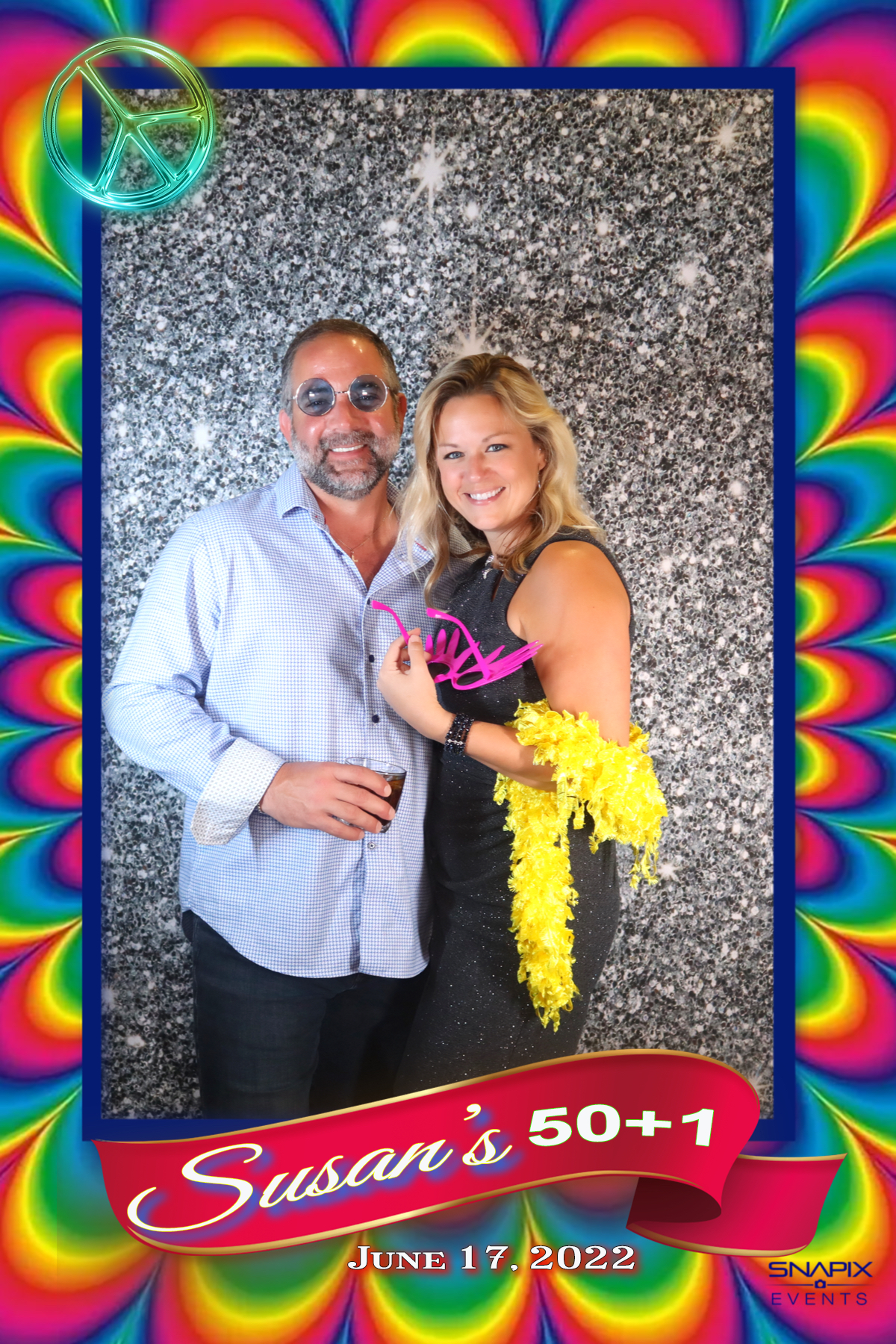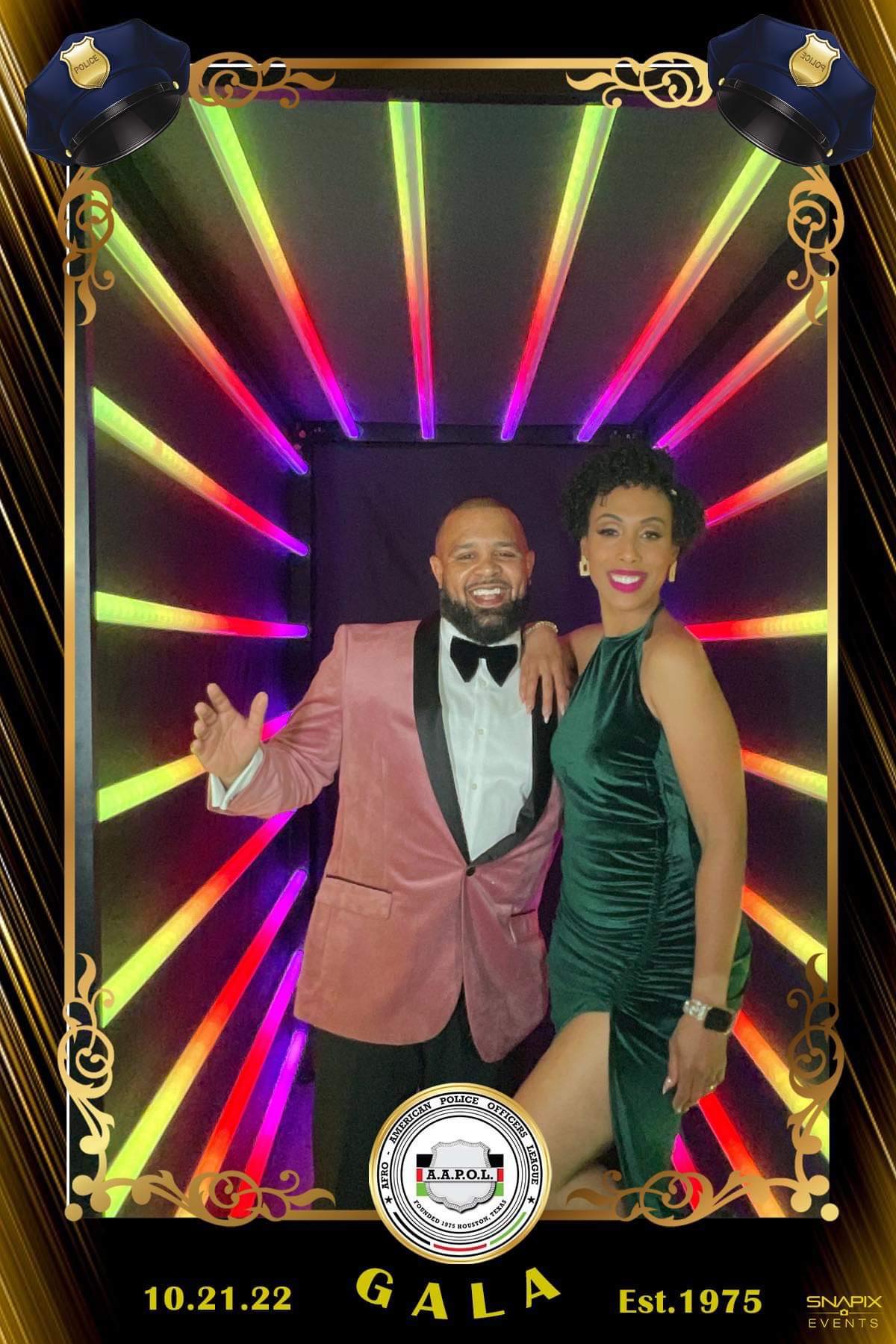 FEELIN' THE VIBES WITH AFRO AMERICAN OFFICERS LEAGUE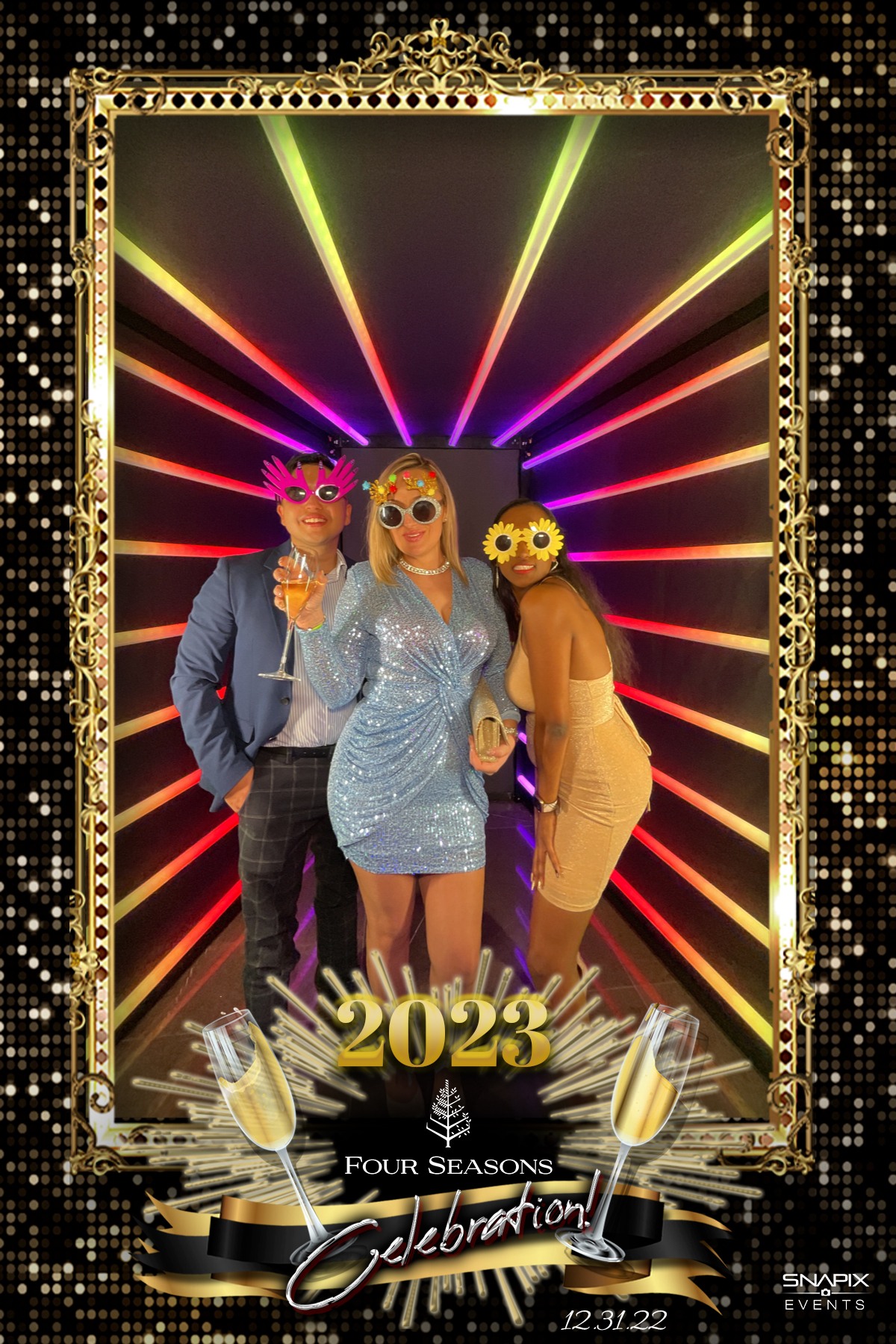 VOGUE YOUR WAY INTO 2023!