The GLAM Photo & Video Booth is Here!

Get all The GLAM and More!
 Snapix Events done it again! Introducing The GLAM Photo & Video Booth.  Our GLAM beauty filters plus the quality high resolution DSLR camera will kick up the Hollywood vibes just like the Kardashasian's ! However,  Snapix Event's GLAM Photo & Video Booth is better! Your guests can take a GLAM Black and White photo or video with the smooth white background and beauty filter to create that glamor.  Color is always an option too to add  to your photos or videos. 
 We customize your brand or event to each photo to make the party more memorable. Your guests can print a photo as a keepsake right then with the added feature of a printer. Your guest also can share their photos and videos to social media.  And who knows we might roll out the red carpet!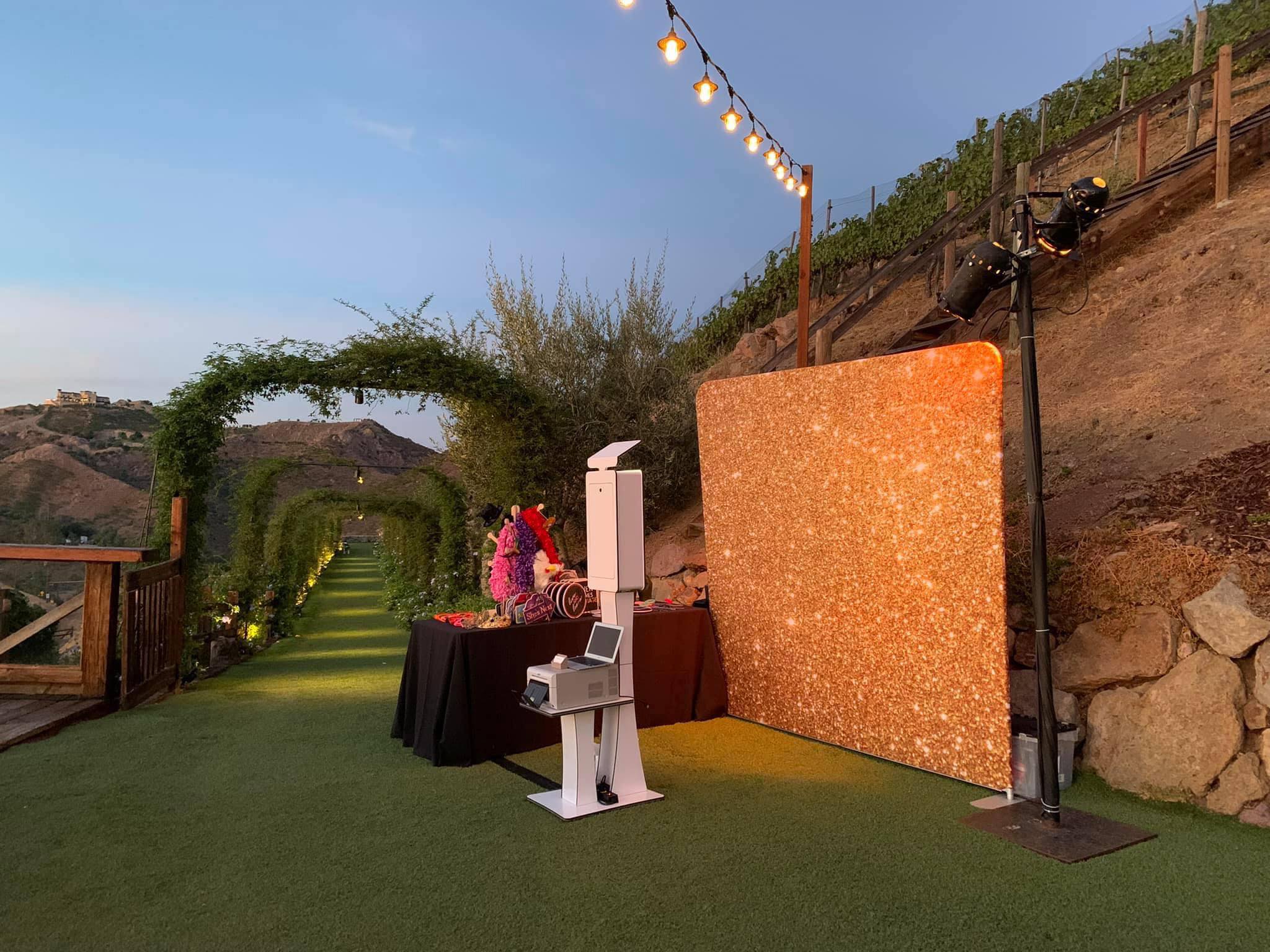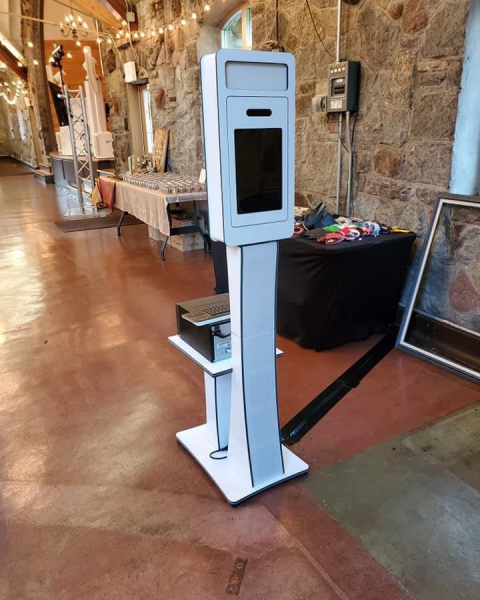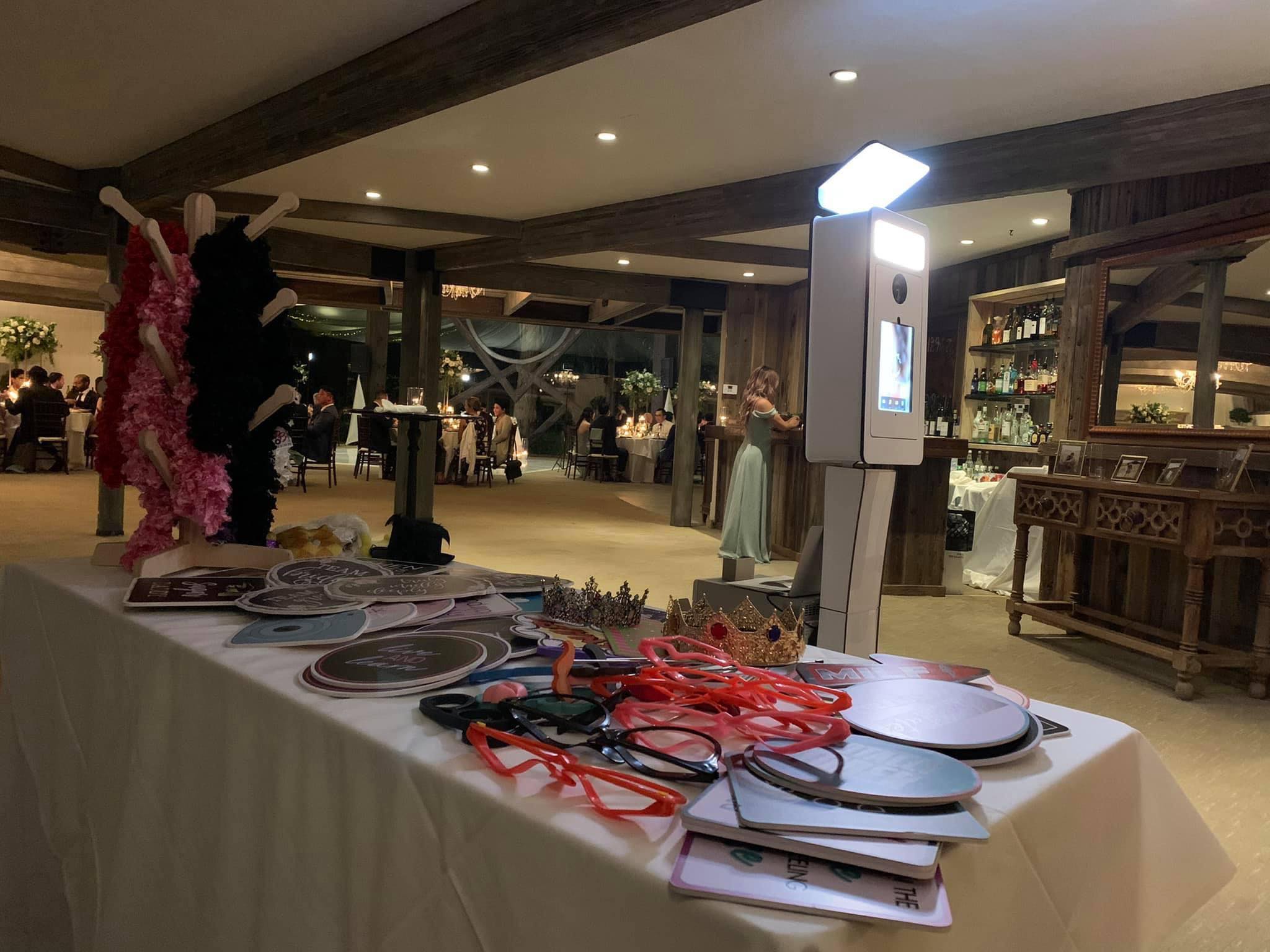 The GLAM Photo & Video Booth takes elegant photos to cherish a lifetime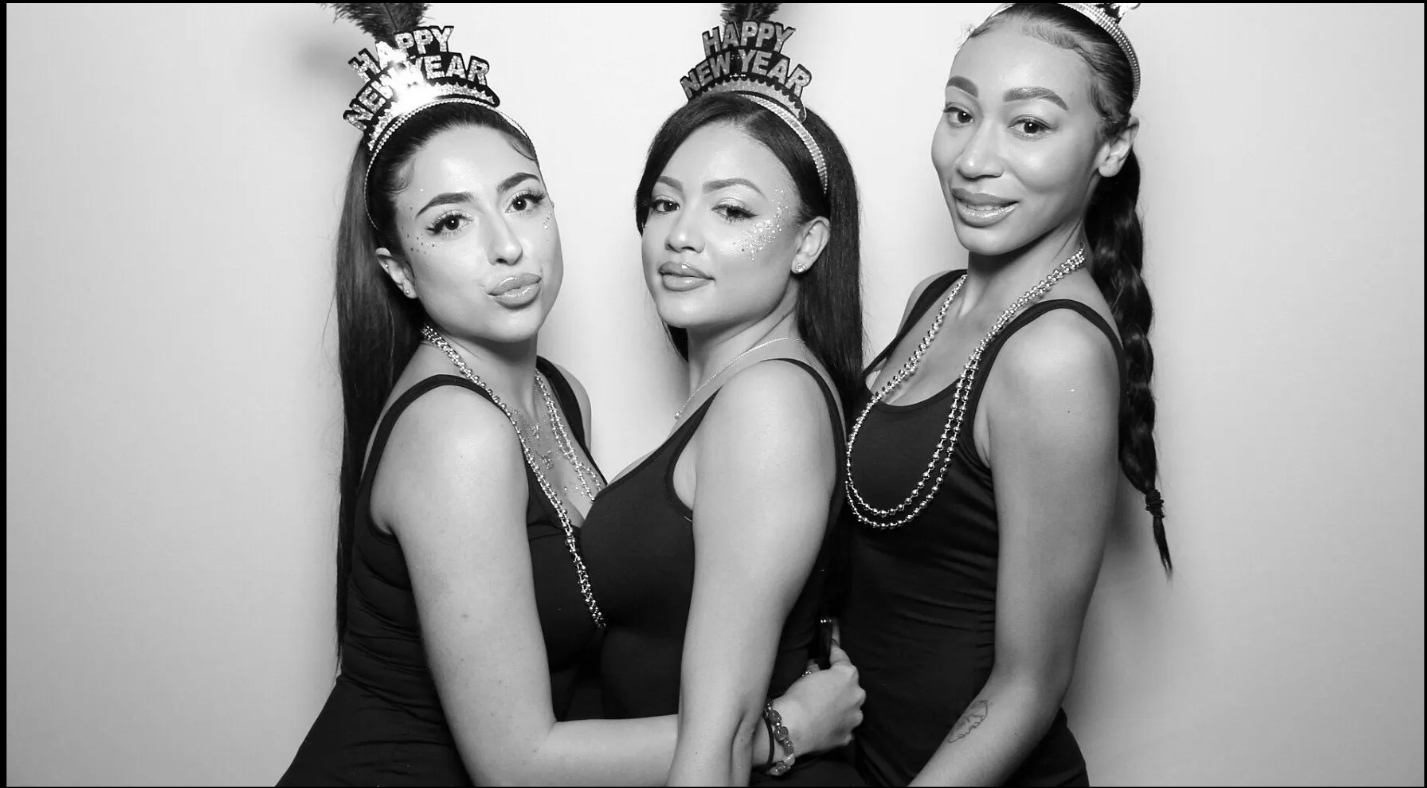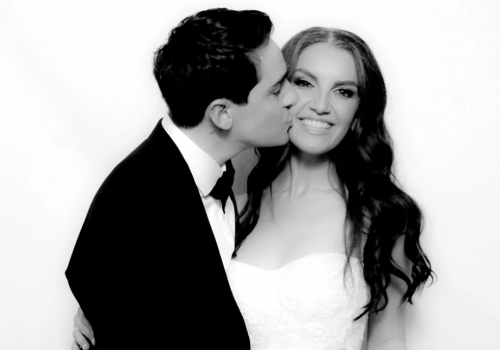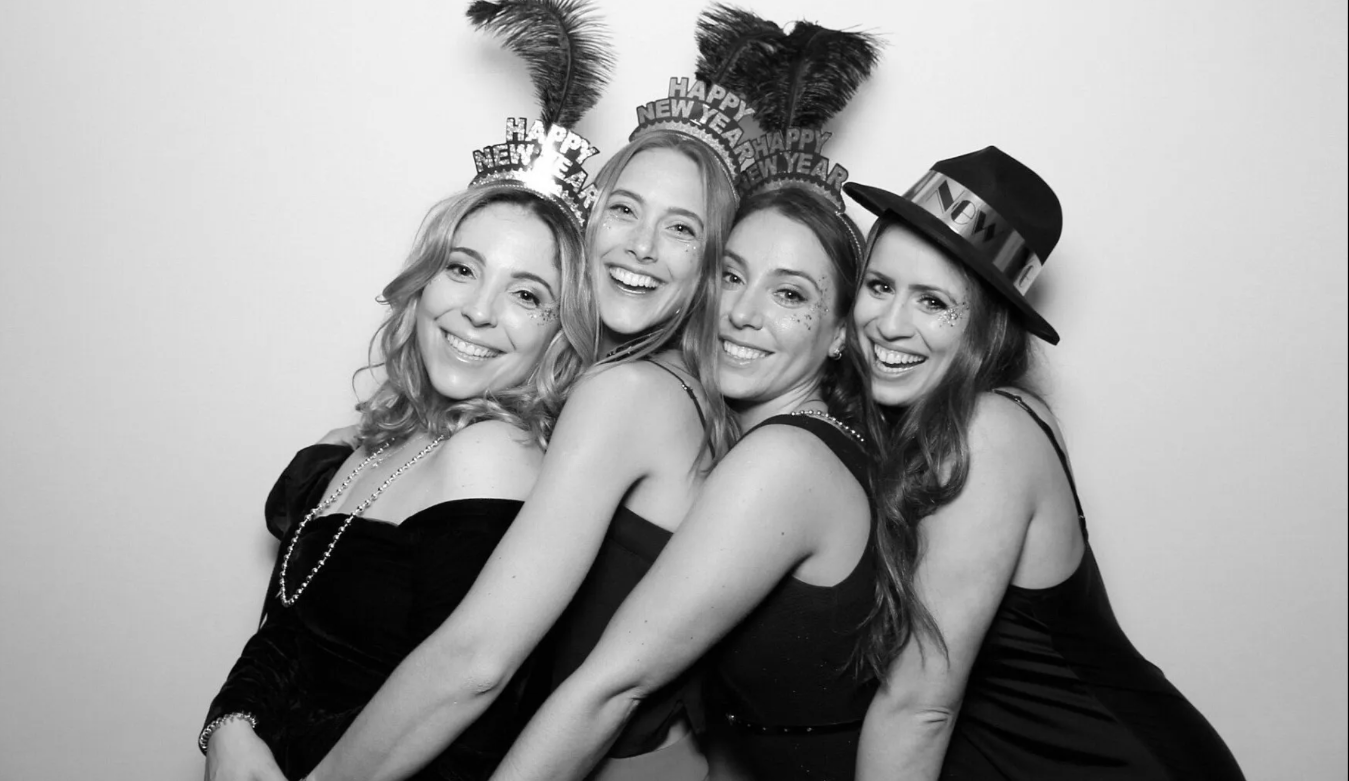 The GLAM Photo & Video Booth features:
Tool-free assembly in just minutes
Built in LED modeling light
Built in Studio Strobe
Knob-free tilt
Interchangeable faceplates
LED-ready diffused columns (optional plug and play color LED kit available)
Weight is only 48 lbs
Dimensions 32 × 21 × 16 in.
Fun Props.
Attached printer stand and double base
Printer
4×6 Photo Prints
Photo Booth Attendant
Online Gallery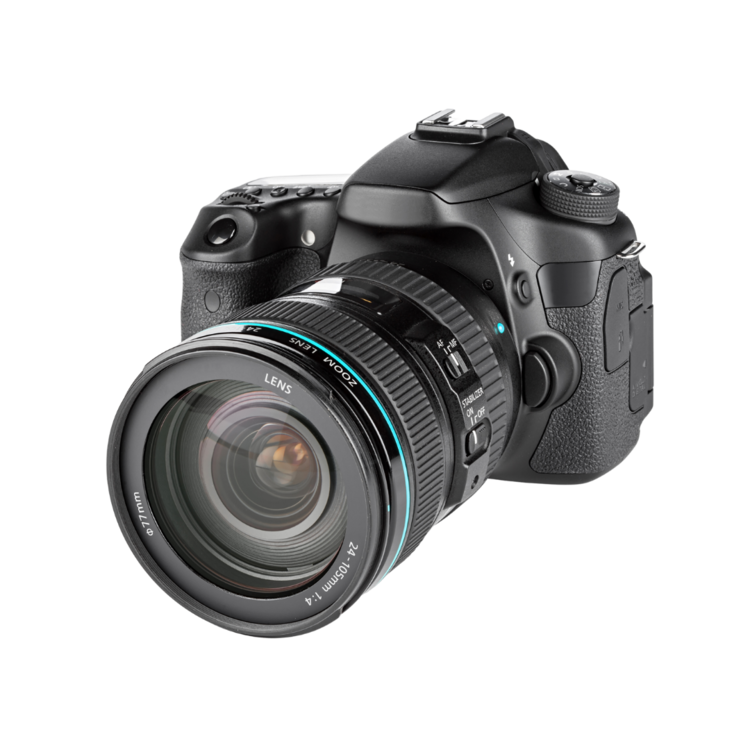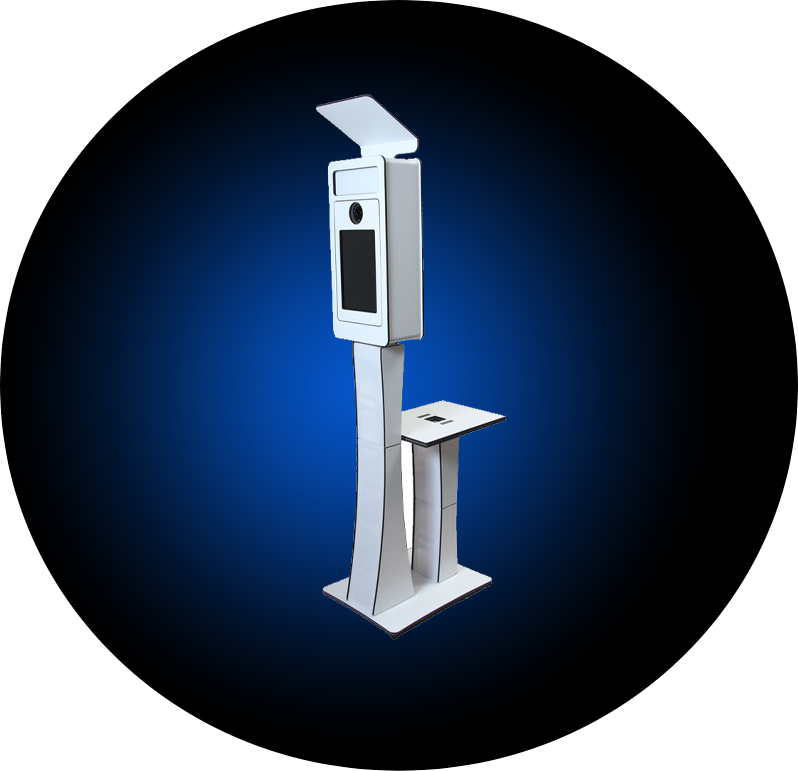 The GLAM Photo & Video Booth adds a sophisticated twist to the photo booth scene.  Don't underestimate this little jewel as she uses the best in DSLR Cameras to take pristine photos.  However, this photo booth can use other cameras such as all the latest models of iPads if needed. We use our high resolution DSLR Camera!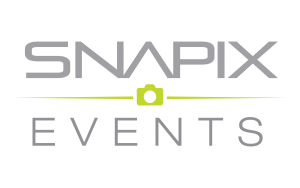 Dates and Availability Limited.
BOOK TODAY!
Our events book quickly, especially on the weekends.
Call us for Book Now (713) 364-6113