Ring Light GIF/Boomerang Booth

Our Ring Light GIF/Boomerang  Booth allows the guests to have a stationary photo booth that can take fantastic captures!  The beautiful Ring Light enhances photos ambiance  while it brightens up any area it stands in.  With a titling quick release head and an optional back plate with handles for easy removal  you can go where the action is using it's hand held option that turns it into a portable little photo booth on the go! Our sleek but simple Ring Light GIF/Boomerang Booth can literally go anywhere, from the beach, picnics in the parks, class reunions, grand openings and anywhere in between.  The  beautiful Ring Light brings your photos to life and can brighten up even the darkest of corners.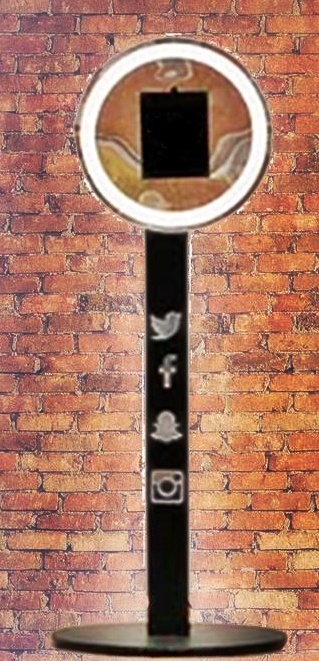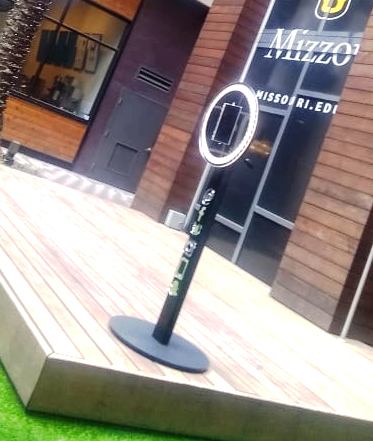 Ring Light GIF/Boomerang Booth includes:
It weighs in at only 28 pounds making it so easy to maneuver!  It comes with a Touch Screen Mirror, Custom Template, Animated GIFS  and plenty of fun!  The GIF/Boomerang Photo Booth lets you create the most advanced, animated photos. Right before your eyes. It offers far more branding and creative power than ever before. And it all comes together with the world's most popular sharing platforms. Give everyone a reason to share photos again. Create images that are stunning to the eye. And it takes no more effort to take than a photograph. This is our DROP OFF and PICK UP booth.  No Attendants are required!  Its simple and easy to use!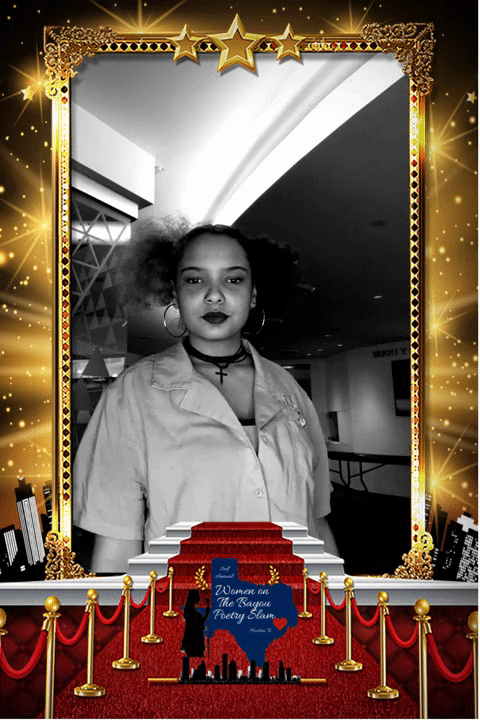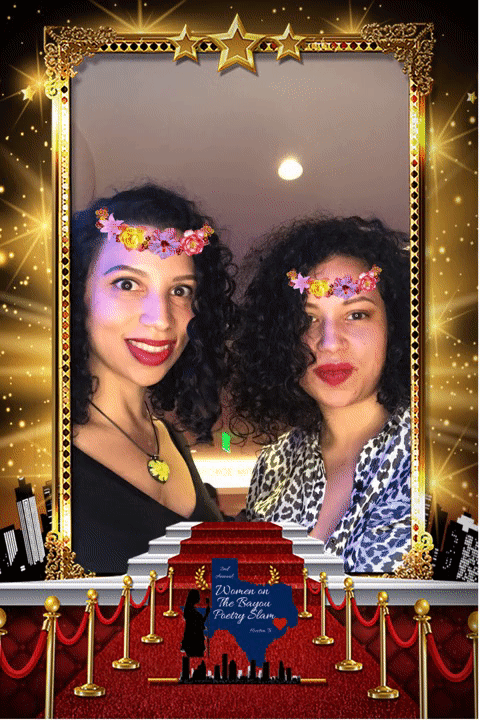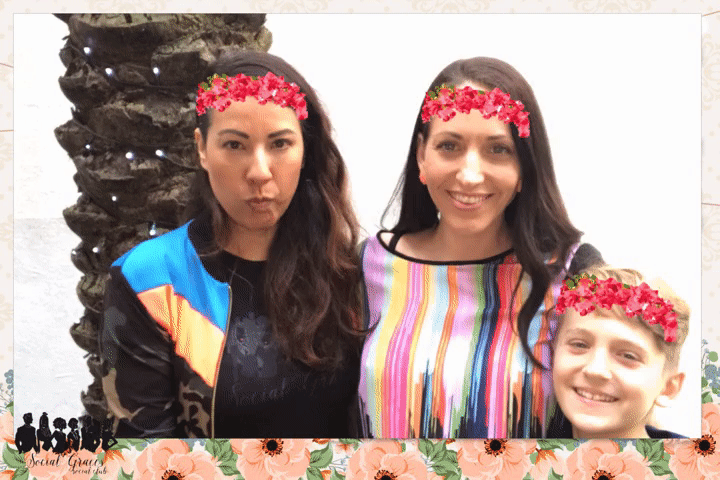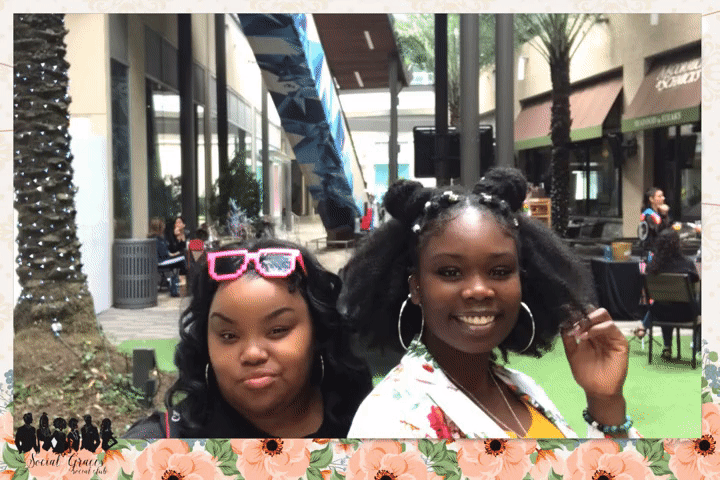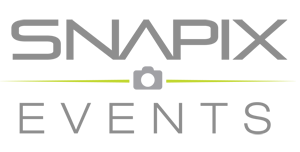 Dates and Availability Limited.
BOOK TODAY!
Our events book quickly, especially on the weekends.
Call us for Book Now (713) 364-6113