Selfie Mirror

Hand Held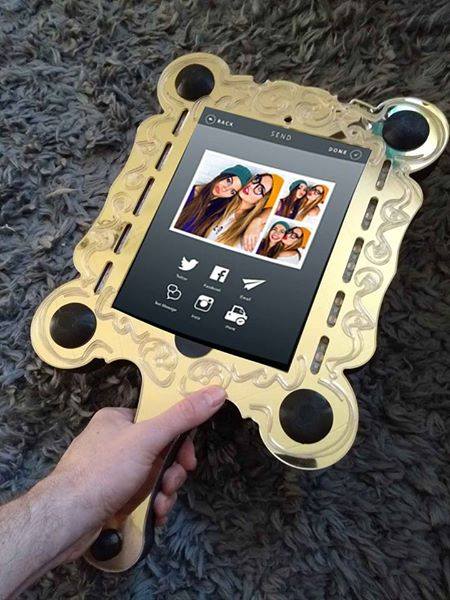 The Photo Booth that Comes to You! 
The Selfie Mirror Hand Held can be passed around from table to table at your event to capture those special moments. Use it with or without our fun props. The Photo Booth attendant will bring it to your guests personally so they don't have to leave the comfort of their seat.  The Selfie Mirror Hand Held allows for custom templates, gifs, digital photo sharing, and prints. The perfect addition to your Wedding, Corporate Event, High School Prom, or any event.
Therefore, this little jewel is perfect as an added feature to our client's package deal.  It is lightweight and easy to use.  Above all it can bring a bit of simplicity to entertain your guests. With the fun animations to select from when taking that photo your guests will enjoy the results! 
The Selfie Mirror Hand Held includes: 
It makes taking a Selfie a whole new experience. Quick to capture those precious moments without leaving your seat. 
Custom Template | Premium Props | Animated GIFS | Digital Photo Sharing | Enthusiastic Photo Attendant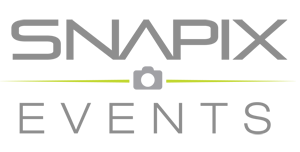 Dates and Availability Limited.
BOOK TODAY!
Our events book quickly, especially on the weekends.
Call us for Book Now (713) 364-6113