Slow-Motion Video Booth

Slow Motion Video Booth, you and your guests will explore your creativity to a whole new dimension. Start by stepping into our mobile studio for a quick eight second, high energy video. Using state of the art technology we are able to show your vibrant slow motion masterpiece instantly. 
This  Slow Motion Video Booth is a fun and tremendously unique way to get your guests engaged and capture their unique personalities. From reenacting the famous  boxing matches to capturing every nanosecond of a tender kiss, the possibilities are endless. Our fun props and colorful backdrops will add an interactive element to your event and keep you and your guests 100% entertainment.
Sprinkle some Awesome on your Events
The Slow Motion Video Booth is a super-fun, ultra-original alternative to the traditional photo booth. Your guests step in front of our high speed HD camera and can blow bubbles, throw confetti, bounce on our trampolines and generally act silly with all our crazy props. Our camera will slow down their actions resulting in a hilarious video. Armed with suitcases full of props, flattering lighting and bucket-loads of ridiculous suggestions, our operators will ensure your Slow Motion Video Booth plays out with ease and hilarity.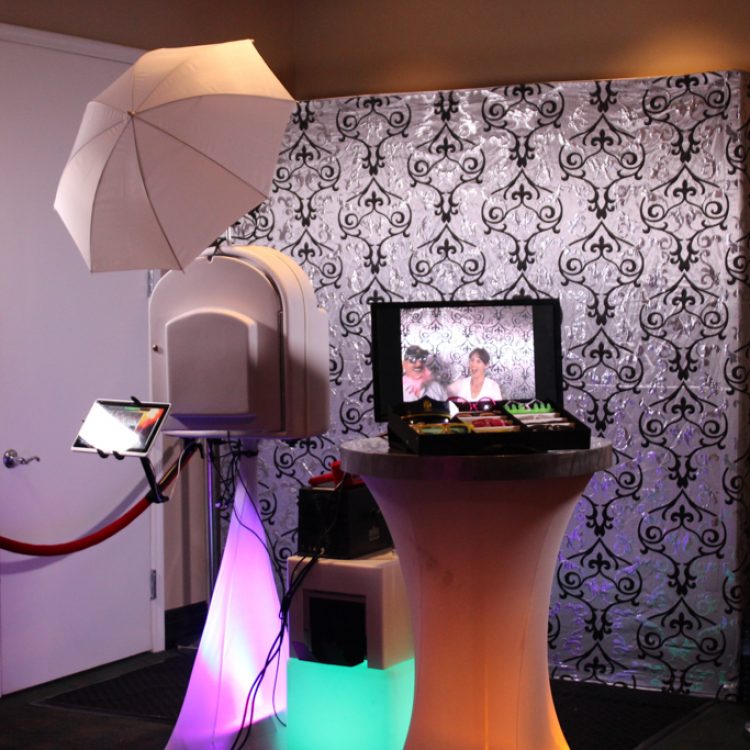 Slow Motion Video Booth Includes:
Hilarious Videos  Have fun over and over
Full-time Attendant To keep the booth running smoothly
High-frame rate HD Camera Shooting at 120fps 
Open Air Setup Fits up to 10 people
Choice of Backdrop we setup & break down everything
We bring Props Confetti, Large Paper Money, Silly String (only by request), Assortment of Masks, Pom Poms, etc.
Original Video Files You keep all the video files that were recorded at your event.  Files are delivered as a digital download
Corporate Branding For your company branding we can customize the set.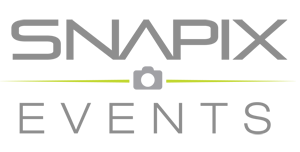 Dates and Availability Limited.
BOOK TODAY!
Our events book quickly, especially on the weekends.
Call us for Book Now (713) 364-6113